About Hemingway-Pfeiffer Museum
The Hemingway-Pfeiffer Museum and Educational Center was both a home and studio to renowned author Ernest Hemingway. It was from 1927 to 1940, during his marriage to Pauline Pfeiffer, that Hemingway spent much time here at his second wife's family home. In fact, the barn of the home was converted into a studio for him and it was here that he worked on many a famed tome, among them parts of A Farewell to Arms.
Today The Hemingway-Pfeiffer Museum and Educational Center has been restored and is open to the public. It has been listed on the National Historic Register since 1982. The main themes explored revolve around the world in the 1930's, revolving around matters relating to world issues and social history of the time.
Featured In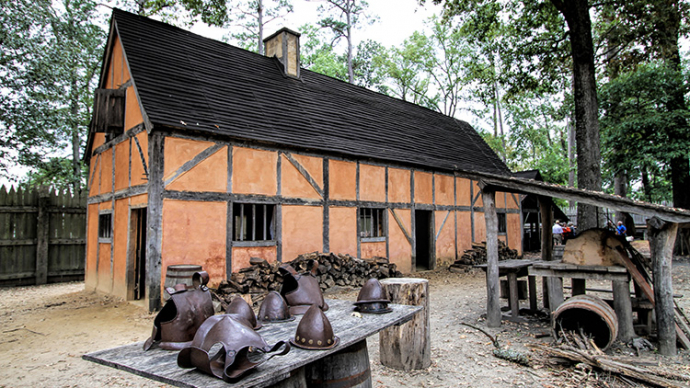 Discover the best Historic Sites in the United States, from Independence Hall to Ellis Island and more, includes an interactive map of US cultural places, landmarks and monuments.