About Heraklion Archaeological Museum
The Heraklion Archaeological Museum is a museum dedicated to Crete's ancient past, spanning the time from the Neolithic period to the Roman period, being a period of around 5,500 years.
The highlight of the Heraklion Archaeological Museum is possibly its extensive Minoan collection, being one of the most comprehensive in the world and including everything from sarcophagi to wall art. The Minoan culture is specifically attributed to the island of Crete and immediately preceded the Mycenaean period.
Spread over twenty rooms, the Heraklion Archaeological Museum houses a myriad of archaeological artefacts excavated around Crete, including from Knossos.
Featured In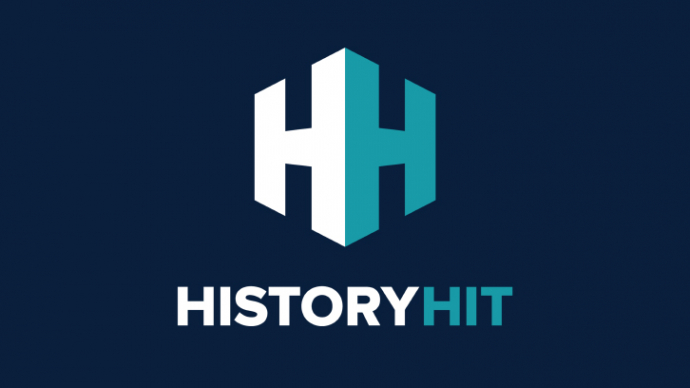 Discover the best historical places in Greece, from the Acropolis to Epidaurus and more, includes an interactive map of Greek cultural places, landmarks and monuments.
Discover the best Bronze Age sites to Visit, from Babylon to the Jabel Hafit Tombs and more, includes an interactive map of landmarks from the Bronze Age.