About Herrenchiemsee Palace
Herrenchiemsee Palace is a luxurious 19th Century Bavarian palace, modelled on France's Palace of Versailles, which sits atop its very own 230-hectare island.
Initially intended to serve no functional purpose other than as a shrine to absolute monarchy, Herrenchiemsee New Palace was modelled on the Palace of Versailles. Initial work on the Palace began under Ludwig II in 1873 but the palace and grounds stood incomplete at the time of his death in 1886.
In addition to the other of Ludwig II's commissioned buildings, including Neuschwanstein Castle and Linderhof Palace, Herrenchiemsee New Palace is a visual representation of the king's ideas on monarchy and absolutism, despite himself being a constitutional monarch. The fairytale-like designs reflect the king's oft-debated eccentricities but are architecturally outstanding and interesting to visit.
Today, Herrenchiemsee New Palace offers visitors the chance to explore 19th century Bavarian art and architecture through its ground floor museum, spread across twelve rooms. Furniture from the other of Ludwig's castles and palaces are on display, as are documents, paintings, busts and robes. Lavishly decorated palatial rooms, such as the State Staircase, the State Bedroom and the Great Hall of Mirrors offer a glimpse into the mind-set of Ludwig II and are an example of 19th Century Bavarian decorative artwork.
As an interesting side note, the museum highlights the relationship between Ludwig and the composer Richard Wagner, whom he sponsored and supported, acting as the composer's patron.
The island itself also houses an Augustinian Monastery dating back to 1645 but with medieval origins as well as several museums and art galleries, including the Constitutional Museum. The art galleries contain work by famous Bavarian painters from the early 19th Century up until the mid-20th.
Adding to the splendour of the Museum, Galleries and Palace itself are the grounds in which they are situated. Designed by Carl von Effner, again on Versailles and again left incomplete at the time of Ludwig's death, the gardens offer fountains and a magnificent landscaped design that visitors can explore at their leisure.
Visitors to the site arrive by boat and during the summer months can take a horse carriage ride from the pier to the Royal Palace, a fitting way to arrive at this splendid last Palace of Ludwig II. Herrenchiemsee features as one of our Top German Tourist Attractions.
Contributed by Ros Gammie
Featured In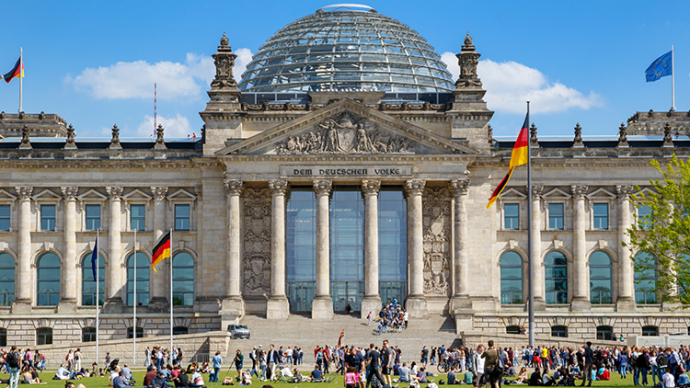 Discover the best Historic Sites in Germany, from the Brandenburg Gate to the Berlin Wall and more, includes an interactive map of German cultural places, landmarks and monuments.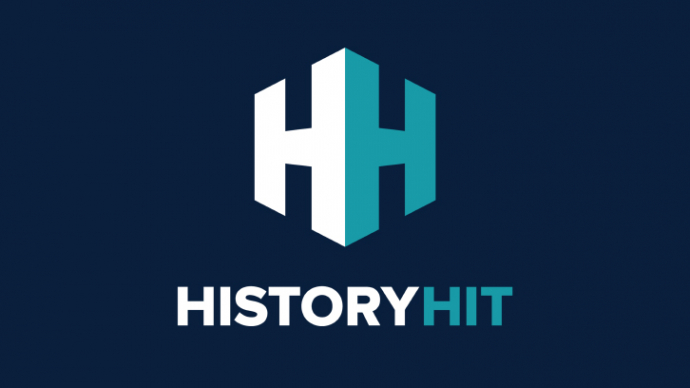 Discover the ultimate guide to German Castles, from Neuschwanstein to Rosenburg and more, includes an interactive map of castles in Germany.