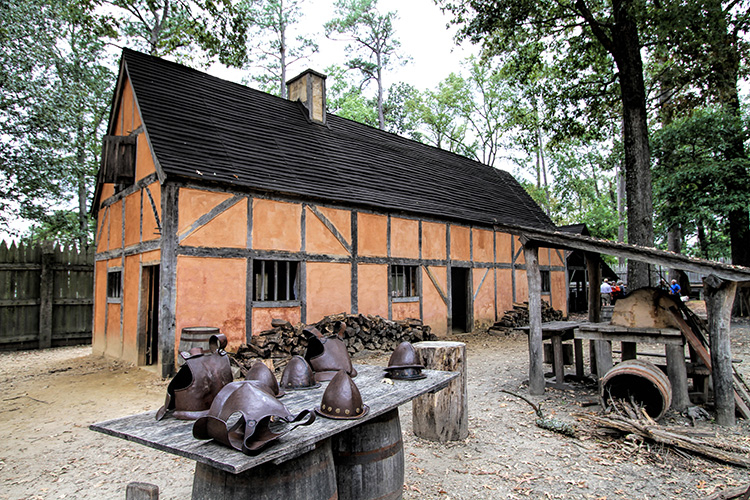 About Historic Jamestowne
It was in Historic Jamestowne in 1607 that the English established their first successful colony in America. Previous attempts, notably that of Roanoke in 1587, had been made, but the colony the English formed in Historic Jamestowne was the root of what was to eventually become America.
Due to its strategic location, Jamestown was also vitally important during the American Revolution and the American Civil War.
Today, Historic Jamestowne forms part of Colonial National Park, a historic site which encompasses York Town Battlefield, Colonial Parkway and the Cape Henry Memorial. Through guided ranger tours, hikes, exhibits and self-guided tours, visitors can explore the place's history and that of the country as a whole.
Amongst its many attractions, it is worth seeing the Jamestown Glasshouse, a recreation of the first industrial building of the Virginia Company, the London-based company that founded the colony. This site features as one of our Top 10 US tourist attractions.
Featured In