About Historic Speedwell
Speedwell Ironworks is an historic site in New Jersey most noted for being the location of the first public demonstration of the telegraph.
It was in the factory at the Historic Speedwell site that Samuel Morse and Alfred Vail demonstrated the telegraph on January 11, 1838. The Speedwell Village was declared a National Historic Landmark in 1974.
Today the site showcases the restored estate of Vail, proprietor of the Speedwell Iron Works, and is open to the public. Visitors can explore mid-19th century life as well as visiting the site of the telegraph demonstration. Guided tours are available of the historic home, factory site and the site's wheelhouse.
Featured In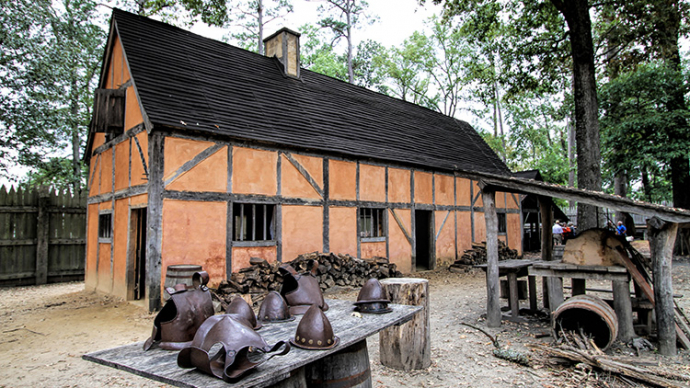 Discover the best Historic Sites in the United States, from Independence Hall to Ellis Island and more, includes an interactive map of US cultural places, landmarks and monuments.