About Hyde Hall
Hyde Hall is a restored neoclassical nineteenth century house in New York and a museum of its own past.
Built by an Englishman named George Clarke (1768-1835), Hyde Hall went on to become the home of several generations of the Clarke family before becoming state property. Today, this historic home is a good place to discover the culture of rural Anglo-Americans during the early years of the Republic.
Featured In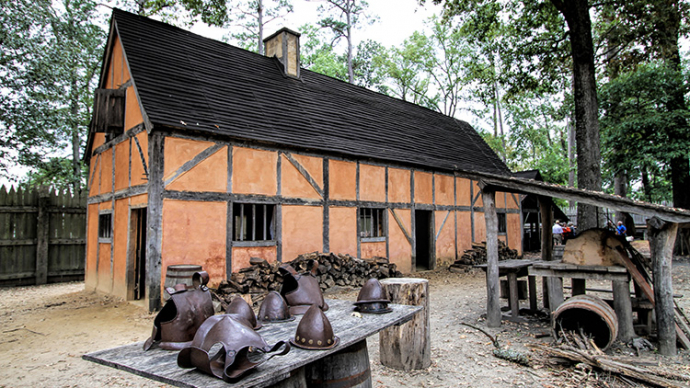 Discover the best Historic Sites in the United States, from Independence Hall to Ellis Island and more, includes an interactive map of US cultural places, landmarks and monuments.