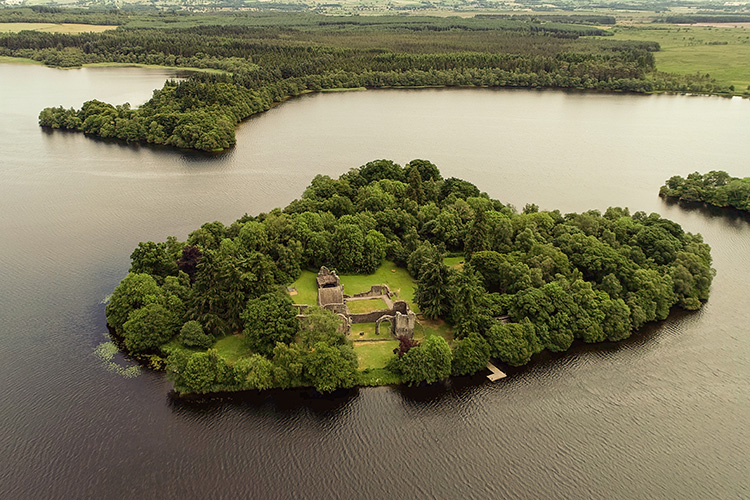 About Inchmahome Priory
Inchmahome Priory was first founded as an Augustinian monastery in approximately 1238 under the instructions of the Earl of Menteith. Over the centuries, Inchmahome Priory's secluded location made it an ideal refuge.
Even royals saw Inchmahome Priory as a sanctuary, including King Robert Bruce. However, it is more famous for the time when a young Mary Queen of Scots sheltered there in 1547 following the Scottish defeat at the Battle of Pinkie.
Following the Protestant Reformation of 1560, Inchmahome Priory began to fall into decline and ceased being a working monastery. Today, its picturesque ruins are a major tourist attraction.
Featured In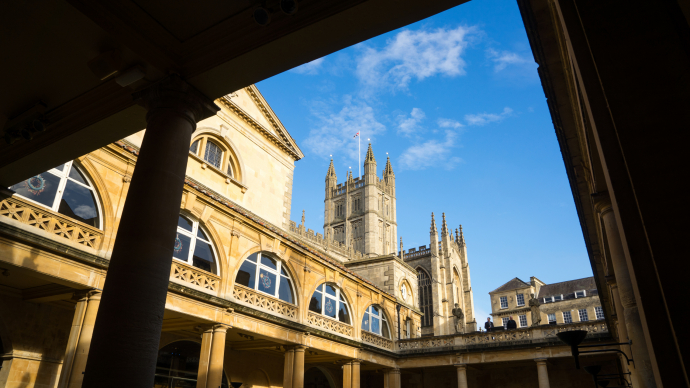 Discover the best Historic Sites in the United Kingdom, from Lullingstone Roman Villa to Hatfield House and more, includes interactive Heritage Sites in Britain map.
Discover the historical places relating to Mary Queen of Scots, from Fotheringhay Castle to Lochleven Castle and more, includes an interactive map.