Italian El Alamein Memorial
Km 120, Matrouh Governorate, Egypt
About Italian El Alamein Memorial
The Italian El Alamein Memorial or 'Sacrario italiano a El Alamein' is a white octagonal monument to the 4,800 Italian soldiers who died in the 1942 Battle of El Alamein and those approximately 38,000 missing. There is also a nearby chapel.
Related Places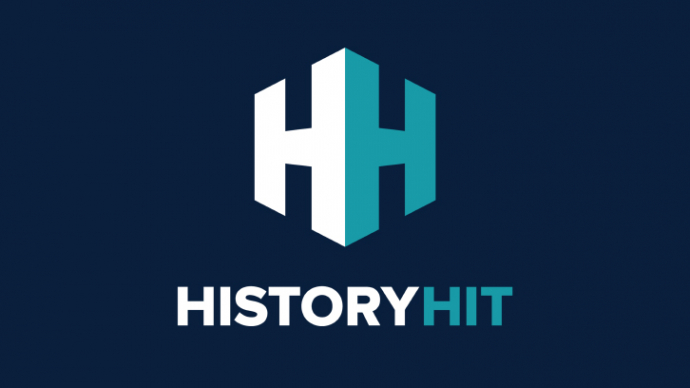 El Alamein Battlefield in Egypt was the site of a crucial Allied victory in the Second World War.
The El Alamein War Museum is dedicated to the Second Battle of El Alamein fought in 1942 during World War II.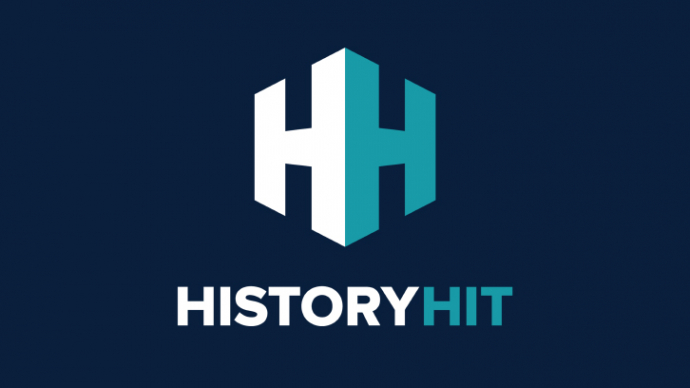 The German El Alamein Cemetery is the burial place of those German soldiers who died in the Battle of El Alamein.
Name
Italian El Alamein Memorial
Location
Km 120, Matrouh Governorate, Egypt
Just as empires rise and fall so do entry fees and opening hours! While we work as hard as we can to ensure the information provided here about Italian El Alamein Memorial is as accurate as possible, the changing nature of certain elements mean we can't absolutely guarantee that these details won't become a thing of the past. If you know of any information on this page that needs updating you can add a comment above or e-mail us.