About Jardin des Vestiges
The Jardin des Vestiges is an archaeological site in Marseille housing the remains of this city's ancient Greek then Roman port.
Discovered during building works carried out in the 1960's, the ruins of Jardin des Vestiges have been excavated and include large sections of walls, gates and the remnants of warehouses and the general infrastructure of the old port.
Periods of time intermingle from the ancient to the medieval, with the earliest find dating back to 600 BC. There are trilingual panels at the site (in English, French and Italian), which make understanding the different ruins a more accessible experience.
Many of the finds excavated at Jardin des Vestiges, such as the remains of a third century AD ship, can now be seen at the adjacent Marseille History Museum. A visit to one usually includes the other, particularly as the entry fee is for both.
Featured In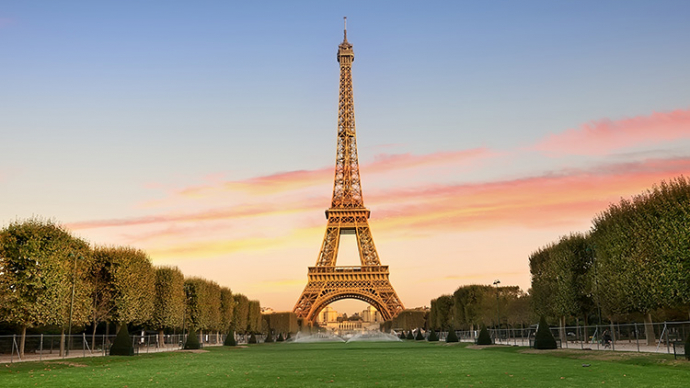 Discover the best Historic Sites in France from the Palace of Versailles, to Mont Saint-Michel, Nimes Arena and more, includes an interactive map of French cultural landmarks and monuments.
Discover the best Roman Sites in France, from La Maison Carrée to Lapidaire Museum and more, includes an interactive map of ancient Roman ruins in France.