About Marseille History Museum
The Marseille History Museum (Musee d'Histoire de Marseille) chronicles the city's past since its founding by the Greeks in 600 BC up to the eighteenth century.
Adjacent to the archaeological site of Jardin de Vestiges, the Marseille History Museum houses a series of finds, including from ancient Greek and Roman times as well as a nod to the history of the city's ancient port with the very well-preserved remains of a third century ship.
The exhibits continue into early Christianity, medieval times and beyond, offering a good overview of Marseille's development.
Featured In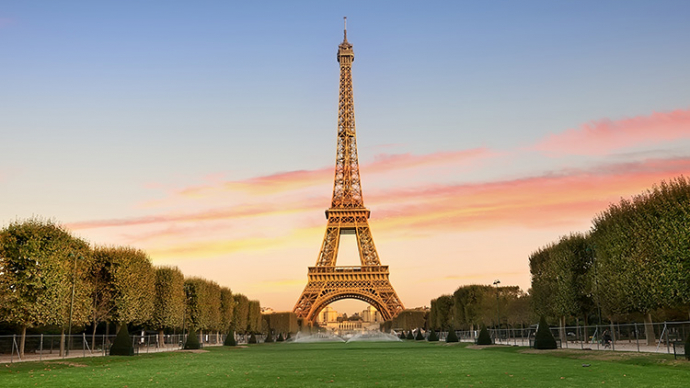 Discover the best Historic Sites in France from the Palace of Versailles, to Mont Saint-Michel, Nimes Arena and more, includes an interactive map of French cultural landmarks and monuments.
Discover the best Roman Sites in France, from La Maison Carrée to Lapidaire Museum and more, includes an interactive map of ancient Roman ruins in France.