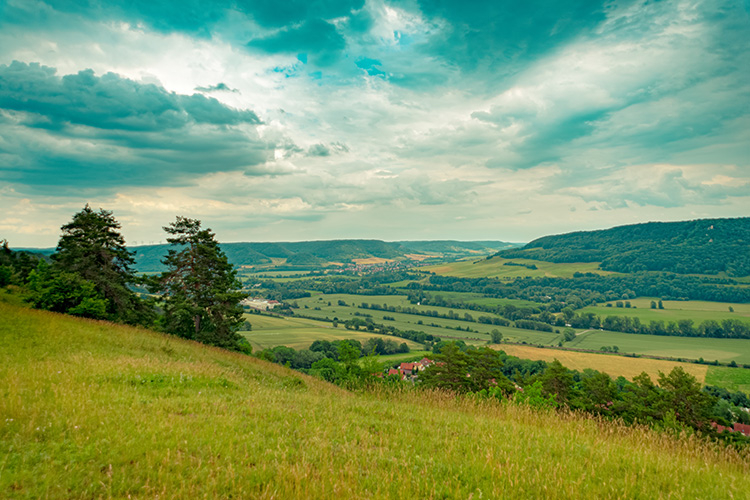 About Jena Battlefield
Jena Battlefield in Thuringia, Germany was the site of the Battle of Jena during the Napoleonic Wars. On 14 October 1806, the Prussian army of Frederick William III together with Saxony troops met that of Napoleon's French troops at Jena in Saxony, being modern day Germany.
In what is now known as the Battle of Jena, the Prussian army suffered a decisive defeat at the hands of the French Emperor. On the same day, another Prussian division was defeated at nearby Auerstädt.
Today, visitors can tour Jena Battlefield, including Windknollen and Landgrafenberg, on guided tours. Museum 1806, located on the map, offers a good introduction to the Battle of Jena. Re-enactments of the battle also take place at Jena Battlefield on the anniversary of the conflict.
Featured In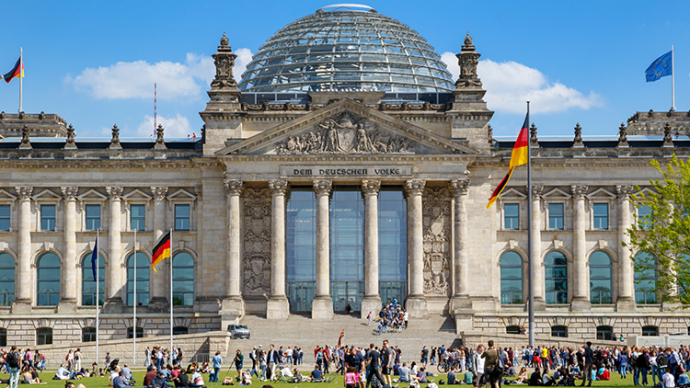 Discover the best Historic Sites in Germany, from the Brandenburg Gate to the Berlin Wall and more, includes an interactive map of German cultural places, landmarks and monuments.