About Jervaulx Abbey
A beautiful spot to explore, the ruins of the 12th century monastery of Jervaulx Abbey are situated in the picturesque Yorkshire Dales.
Founded in 1156, Jervaulx was a Cistercian abbey, spawned from the abbey at Byland, which is situated not far from Jervaulx and would make for an excellent same-day visit. The Cistercian Order of the early 12th century, that built the abbey, was based on the austerity taught by St Benedict and Cisterian monks established monasteries in far-flung areas, where they could dedicate their lives to prayer and meditation.
The Jervaulx site is made up of the remains of the nave, transepts and choir as well as a cloister, kitchen and chapter house. All built in the traditional Cistercian style of smooth pale stone and traditionally simpler design with an emphasis on arches. Originally established at the nearby town of Fors, the monastery was relocated to its current position due to the higher quality of land there and remained there until it was plundered during Henry VIII dissolution of the monasteries.
The last Abbott Jervaulx, Adam Sedbar, made the ill-fated decision to join the Pilgrimage of Grace, a large scale uprising in protest at Henry VIII's suppression of the monasteries. The failure of this enterprise not only led to widespread closure of the monasteries, but also saw Abbott Sedbar executed for treason. It is still possible to see the spot in the Tower of London where he carved his name in his cell wall.
There is no formal charge for visiting the Jervaulx Abbey, but there is a suggested donation of £3 for an adult. The whole site is outside with very little shelter, but would make for an excellent spring or summer visit. With upwards of 50 parking spaces and wheelchair access to the main church, infirmary and cloisters, the site is well equipped for all visitors. There is also a delightful set of tea rooms and very popular Bed & Breakfast in situ as well.
Contributed by Isabelle Moore
Featured In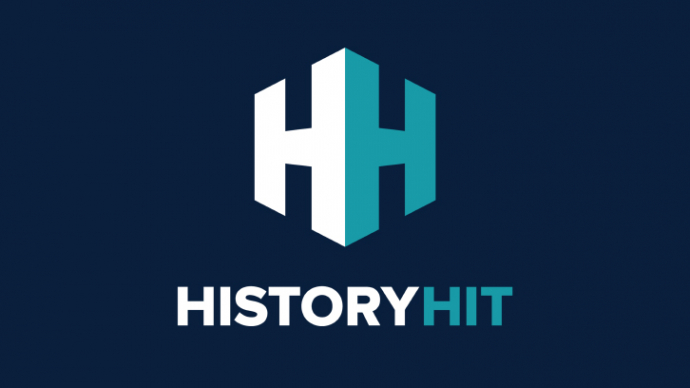 Discover the best historic sites in England, from Bodiam Castle to Beaulieu Abbey and more, includes an interactive map of English heritage attractions.