About Kew Palace
Kew Palace was built around 1631 by merchant Samuel Fortrey. The 17th century palace is noted for its distinctive decorative brickwork and gables, and it is the oldest surviving building in the Kew botanical gardens.
Kew Palace was the home of various members of the royal family between 1728 and 1898. Queen Caroline, wife of George II leased several parcels of land and buildings in Kew. These included Kew Palace. Frederick, Prince of Wales (son of George II, and father of George III) and his wife, Augusta, lived in Kew Palace. After Frederick's untimely death in 1751 (he was hit on the head by a cricket ball), Augusta remained there. It was first Frederick, and then Augusta, who effectively established the botanic gardens at Kew.
George III bought Kew Palace in 1781 to accommodate his growing family. He had 15 children and Kew Palace became their family home, but his favourite residence, however, was Windsor. When George III became ill, he was sent to Kew Palace for treatment, closely followed by Queen Charlotte and their daughters. Queen Charlotte died at Kew Palace in 1818, and Kew Palace was closed until it was acquired by Kew Gardens in 1896.
Queen Victoria, who had agreed to the sale, stipulated the room in which Queen Charlotte died should remain untouched. The Palace was opened to the public in 1898. It has recently been closed for ten years for restoration, but has now reopened to the public.
The ground and first floor rooms at Kew Palace have been restored to reflect the Georgian era, while the second floor has remained untouched.
Featured In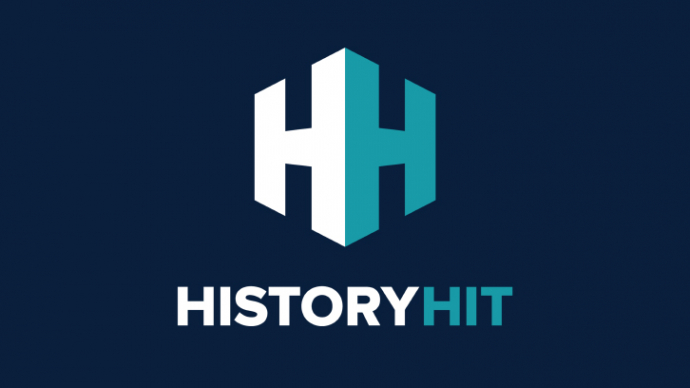 An expert guide to what to see in London. Includes the top ten places in London to visit, an interactive map, site guide and entry info.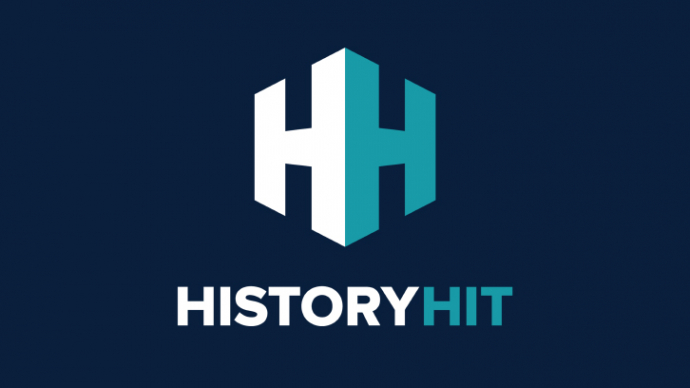 Discover the best historic sites in England, from Bodiam Castle to Beaulieu Abbey and more, includes an interactive map of English heritage attractions.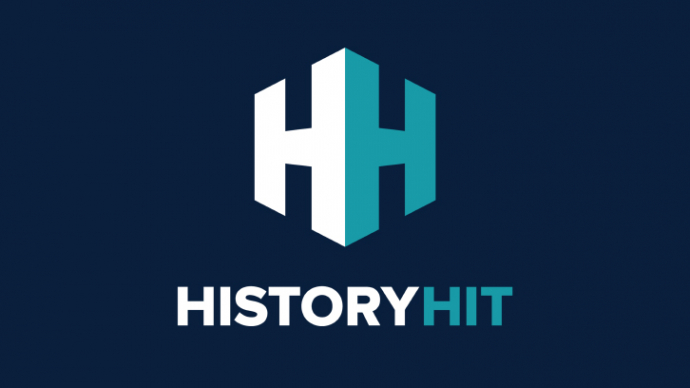 Discover the best historic locations in London from the British Museum to the London Mithraeum and more, includes an interactive map of London's cultural landmarks, monuments and museums.