About Klondike Gold Rush Museum
The Klondike Gold Rush Museum explores the history of Seattle as it relates to this 19th century gold rush.
In the late 1890's – a time of great economic depression – gold was discovered in the Yukon gold fields, leading people from all over to converge on the area in what has been described as a stampede. This was the Klondike Gold Rush and its story is told at the Klondike Gold Rush Museum, which is part of the Klondike Gold Rush National Historical Park.
From the sense of optimism and adventure inspired by the gold rush to the hardship and adversity experienced by those wishing to take advantage of it, the Klondike Gold Rush Museum looks at different aspects of this event.
The Klondike Gold Rush Museum has a range of exhibits about this event and is a good starting point for learning about this historic event. There are also walking tours of the historic district.
Featured In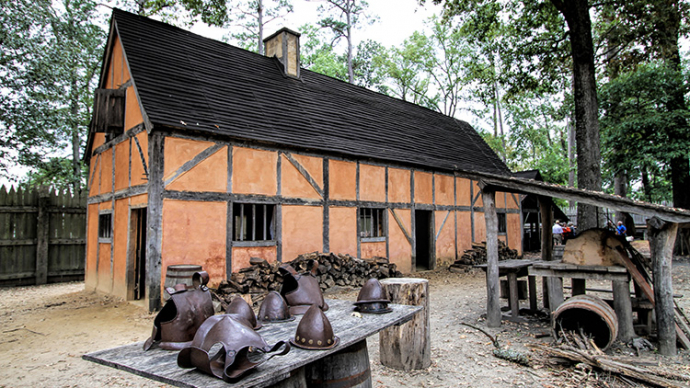 Discover the best Historic Sites in the United States, from Independence Hall to Ellis Island and more, includes an interactive map of US cultural places, landmarks and monuments.