About Kom Ombo Temple
The Kom Ombo Temple is a sacred Ptolemaic temple co-dedicated to the crocodile deity Sobek and to the falcon-headed Haroeris. This dual-dedication is quite atypical and is – equally unusually – reflected in the symmetrical design of the Kom Ombo Temple.
Built under Ptolemy VI of the Ptolemaic Dynasty in the second century BC, the Kom Ombo Temple was added to under the Romans.
Despite being damaged by earthquakes and other things over the centuries, the Kom Ombo Temple is still impressive and has much to see including a range of religious carvings as well as those depicting day-to-day scenes, a sacred well and many a mummified crocodile.
Featured In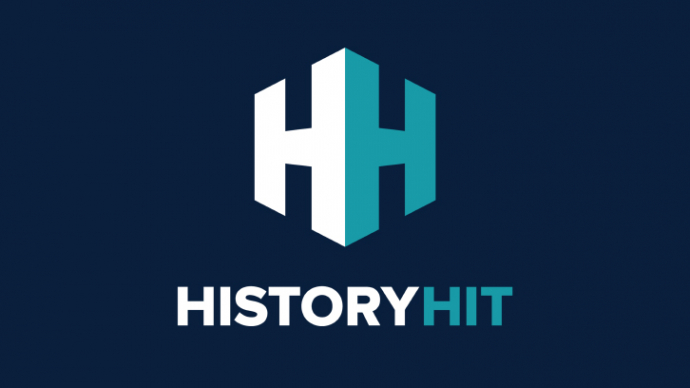 Discover the best Historic Sites in Egypt, from Giza to German El Alamein Cemetery and more, includes an interactive map of Egyptian cultural monuments and landmarks.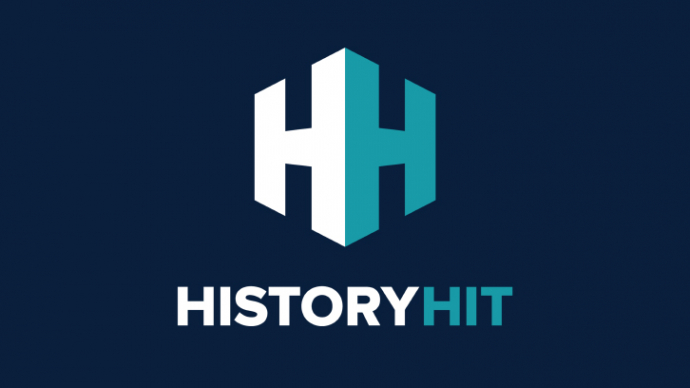 Discover the top ancient Egyptian monuments, sites and ruins, from Giza to the Temple of Horus and more, includes an interactive map of Ancient Egyptian landmarks.