La Gane Castle
Correze, Nouvelle-Aquitaine, France
About La Gane Castle
The Château de la Gane is an historic castle in Saint-Exupéry-les-Roches, Corrèze, Nouvelle-Aquitaine, France built in 1286 for Pierre-André de la Ganne.
The western tower was built in the 15th or 16th century. It was inherited by Guillaume de La Brosse in 1432. In 1510, it was acquired by Antoine Andrieu, a bourgeois who married into the nobility and was subsequently ennobled.
In 1772, it was acquired by Jean-Joseph de Parel d'Espeiruc de la Chatonie. In 1804, it was acquired by Louis-Paul de Selve de Bity.
Related Places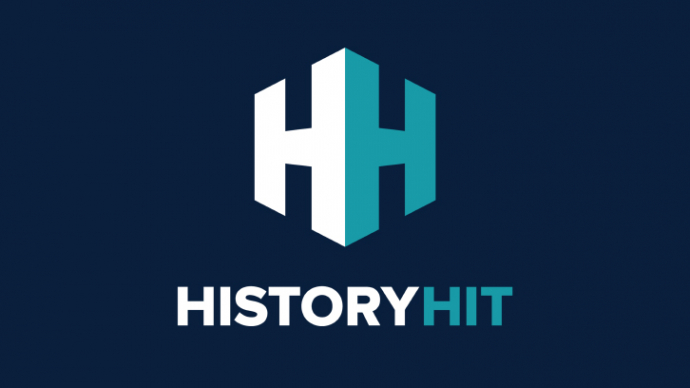 The Château de Bity is a château in Sarran, Nouvelle-Aquitaine, France. The château was re-built in the 17th century after it burned down in 1579.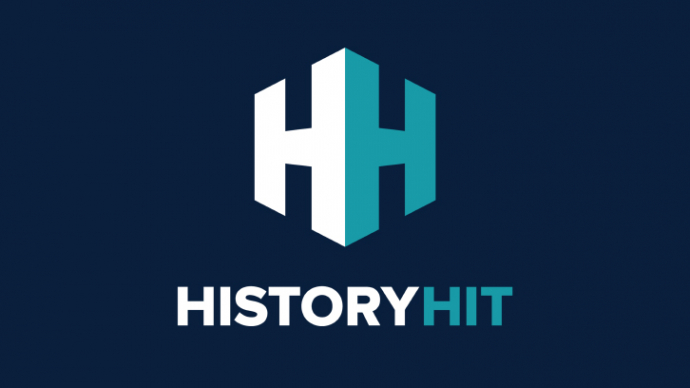 The Château d'Agonac is a former castle, converted into a château, in the commune of Agonac in the Dordogne département of France. The early fort, Castrum Agoniacum, residence of the Bishops of Périgueux, was erected around 980.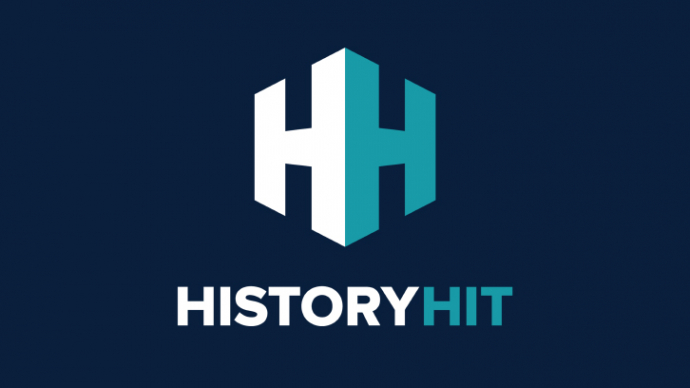 Château de Cognac, also known as Château de Valois and Château François, is a castle in Cognac, Nouvelle-Aquitaine, France. Fortifications have existed since Hélie de Villebois, 1st Lord of Cognac built a fort around 950.
Alternative Name
Château de la Gane
Location
Correze, Nouvelle-Aquitaine, France
Just as empires rise and fall so do entry fees and opening hours! While we work as hard as we can to ensure the information provided here about La Gane Castle is as accurate as possible, the changing nature of certain elements mean we can't absolutely guarantee that these details won't become a thing of the past. If you know of any information on this page that needs updating you can add a comment above or e-mail us.