About La Olmeda Roman Villa
La Olmeda Roman Villa (Villa Romana de La Olmeda) is a well-preserved fourth century AD Roman home in Palencia in Spain.
Spanning 3,000 square metres and comprised of 27 rooms, La Olmeda Roman Villa is best known for its mosaics, the most important of which depict great mythological scenes and can be found in its main hall. Several of the rooms in Olmeda Roman Villa also still contain the remains of the Roman under floor heating systems known as hypocausts.
In addition to the main building, the Olmeda Roman Villa site is surrounded by other Roman ruins such as numerous burial sites and a set of thermal baths.
Featured In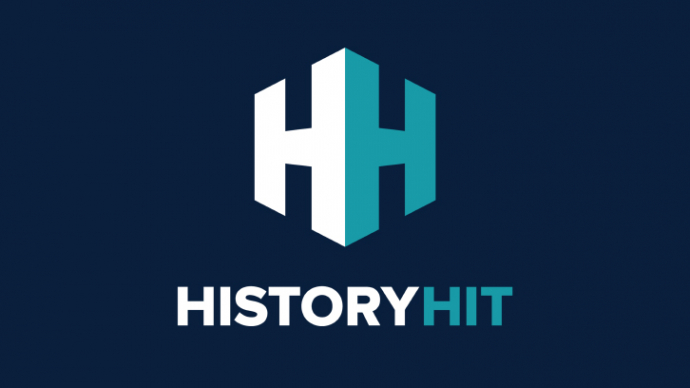 Discover the best Historic Sites in Spain, from Seville Cathedral to Girona Arab Baths and more, includes an interactive map of Spanish cultural locations and monuments.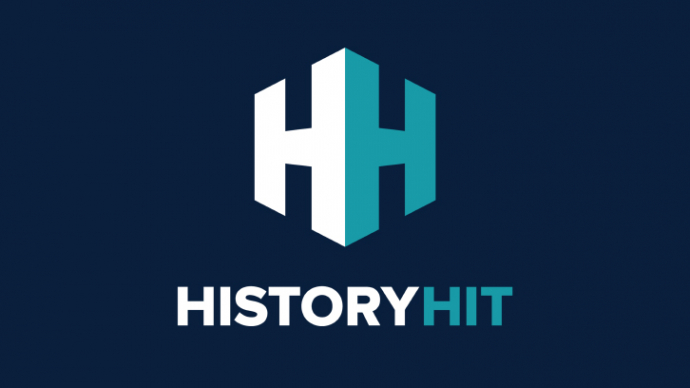 Discover the best Roman ruins in Spain, from Baelo Claudia to the Sagunto Roman Theatre and more, includes an interactive map of ancient Roman sites to visit in Spain.