About Lakeport Plantation
The Lakeport Plantation in Arkansas is an Antebellum-style historic house which has recently been restored and opened to visitors.
Originally built by Lycurgus and Lydia Johnson in 1859, the house was the heart of the larger plantation. Built in the style known as Antebellum (meaning "pre war") the architecture is characterised by Greek revival-style houses and mansions.
Just a few years after it was built, the area in which the Lakeport Plantation resides suffered due to the hardships of the US Civil War. Foraging troops and economic disruption combined with the post-war turmoil to leave the area in severe difficulties. However, the Lakeport Plantation did manage to survive the period and the house continued to be used after the war.
In 1927 the Johnson family sold the house to Sam Epstein, a Jewish-Russian immigrant who had amassed considerable wealth after coming to the United States. The Lakeport Plantation was added the National Register of Historic Places in 1974 and in 2001 the Epstein family gifted the house to Arkansas State University, who restored it and now run the house as a publicly accessible historic site.
Featured In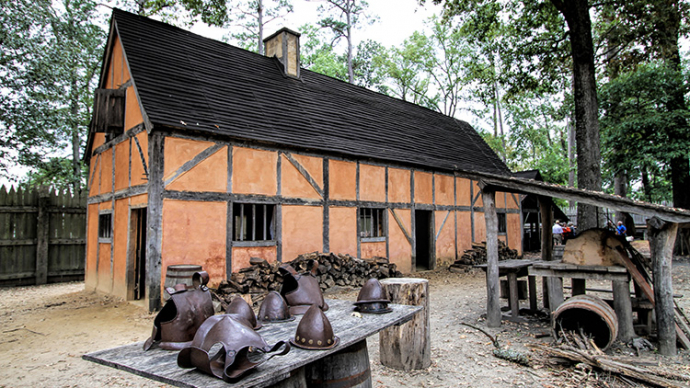 Discover the best Historic Sites in the United States, from Independence Hall to Ellis Island and more, includes an interactive map of US cultural places, landmarks and monuments.