About Lamu Old Town
Lamu Old Town in Kenya is a UNESCO World Heritage site, renowned for being one of the oldest towns in Kenya and an extremely well-preserved Swahili settlement. Based on the island of Lamu off the coast of mainland Kenya, Lamu Old Town was once a central trading area dating back to at least the twelfth century.
Developed by the Bantu people, Lamu has been continuously inhabited for over 700 years and has maintained many of the original architectural characteristics of the Swahili culture. As such, the buildings in Lamu Old Town are constructed of mangrove timber and coral stone. Among the sites one can visit in Lamu are the Lamu Fort and the Lamu Museum. Lamu is also a site of vital importance to the Muslim faith and hosts several religious celebrations.
Featured In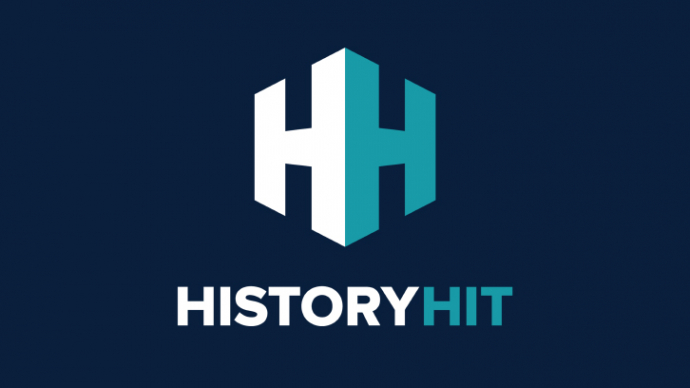 Discover the best Historic Sites in Kenya, such as the fascinating Lamu Old Town, includes interactive Kenyan cultural landmarks and monuments map.