Lapidaire Museum
Narbonne, Occitania, France
About Lapidaire Museum
Lapidaire Museum (Musee Lapidaire) is an archaeological museum in Narbonne, southern France which contains around 1,300 Ancient Roman exhibits.
From ancient wall fragments to tomb remains and Roman gravestones, Musee Lapidaire's impressive displays showcase Narbonne's Gallo-Roman history.
Lapidaire Museum is housed in the gothic church of Eglise Notre-Dame.
Related Places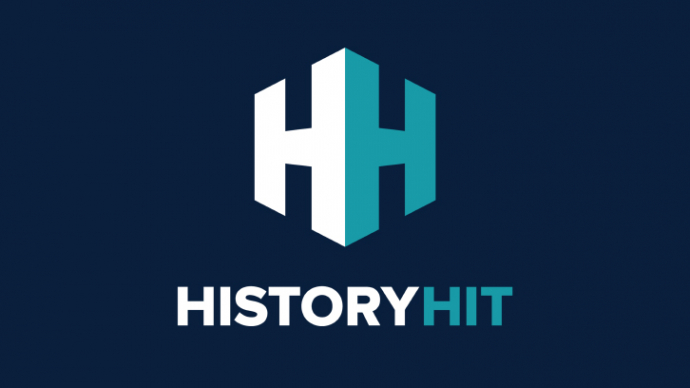 The Narbonne Archaeological Museum displays Ancient Roman artefacts including everything from sarcophagi to frescos and furniture.
Alternative Name
Musee Lapidaire
Location
Narbonne, Occitania, France
Just as empires rise and fall so do entry fees and opening hours! While we work as hard as we can to ensure the information provided here about Lapidaire Museum is as accurate as possible, the changing nature of certain elements mean we can't absolutely guarantee that these details won't become a thing of the past. If you know of any information on this page that needs updating you can add a comment above or e-mail us.