About Las Bóvedas
Las Bóvedas are one of the most famous of Cartagena's landmarks. The literal meaning of Las Bóvedas is 'the vaults', reflecting their original military purpose when they were built between 1792 and 1798 as munitions storage. Indeed the 47 arches and 23 domes of Las Bóvedas were the last Spanish colonial project built within Cartagena's city walls.
During the civil wars of the independence, Las Bóvedas took on a more sinister role as dungeons. Today, Las Bóvedas is a prime tourist attraction, with stalls offering a variety of souvenirs and knickknacks.
Related Places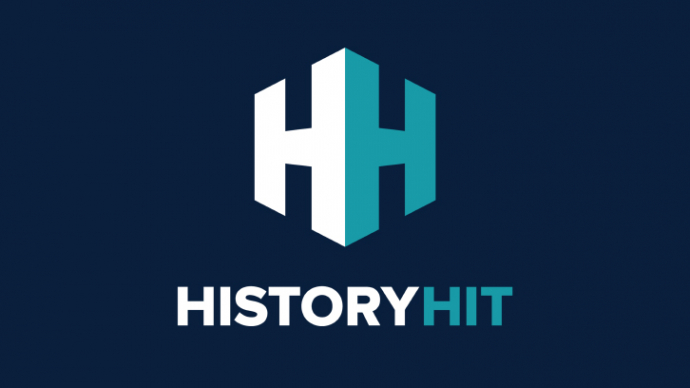 Palacio de la Inquisición in Cartagena played a sinister role in the Spanish Inquisition.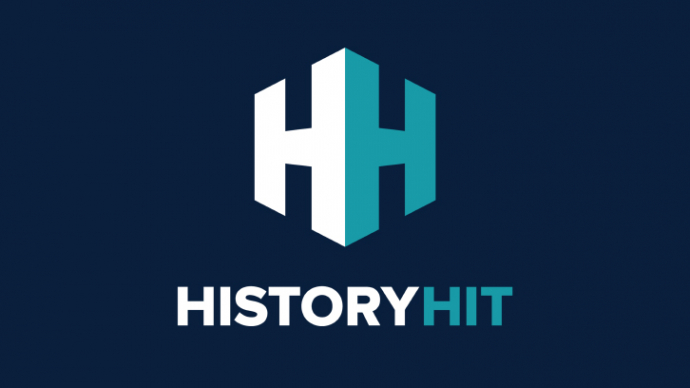 Torre del Reloj de Cartagena served as the main gateway to the historic city and is now its most famous landmark.
Alternative Name
The Vaults
Location
Cartagena, Bolivar, Colombia
Just as empires rise and fall so do entry fees and opening hours! While we work as hard as we can to ensure the information provided here about Las Bóvedas is as accurate as possible, the changing nature of certain elements mean we can't absolutely guarantee that these details won't become a thing of the past. If you know of any information on this page that needs updating you can add a comment above or e-mail us.