About Les Alyscamps – Arles
Les Alyscamps in the town of Arles in Provence is a site imbued with historical and religious importance. Originally an Ancient Roman necropolis where prominent figures were laid to rest, most of the thousands of strewn sarcophagi which crowd together in Les Alyscamps actually date back to medieval times.
From the fourth to the twelfth century, Les Alyscamps was a prestigious Christian burial ground, with several bishops having been buried there as well as Saint Genesius. The eleventh century saw the construction of St. Honorat Priory by Les Alyscamps, as a result of which it became a part of the famous Santiago de Compostela route. This was a Christian pilgrimage to the church of Santiago de Compostela in Spain which travelled through France.
Today, visitors can walk through the site to see its many tombs and gravestones, most of which are in a fairly poor state, but which together form a hauntingly pretty sight. To see the better preserved of these tombs, go to Arles Archaeological Museum. Les Alyscamps is also part of the UNESCO World Heritage listing of Arles.
Featured In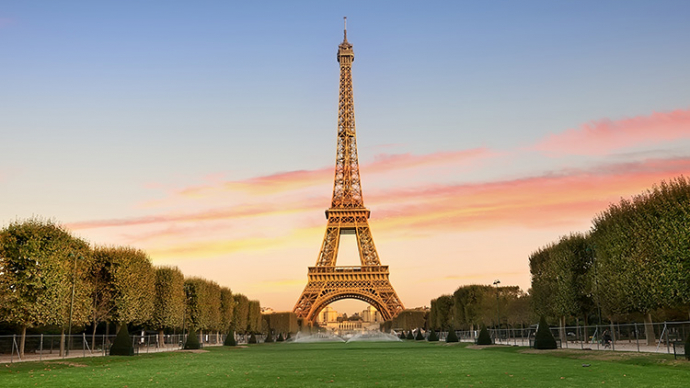 Discover the best Historic Sites in France from the Palace of Versailles, to Mont Saint-Michel, Nimes Arena and more, includes an interactive map of French cultural landmarks and monuments.
Discover the best Roman Sites in France, from La Maison Carrée to Lapidaire Museum and more, includes an interactive map of ancient Roman ruins in France.