About Santiago de Compostela Cathedral
Santiago de Compostela Cathedral (Catedral de Santiago de Compostela), or simply "Santiago Cathedral", in Spain is believed to house the tomb of one of the Twelve Apostles, Saint James the Greater, making it one of the most important places of pilgrimage within Catholicism.
In fact, since the Middle Ages, millions of pilgrims have made their way along the Way of St James to Santiago de Compostela Cathedral to pay their respects and visit his relics.
Whilst the grand and ornately carved Romanesque structure which today makes up Santiago de Compostela Cathedral was built from 1075, it is not the first such church on this site. The earliest incarnation of this cathedral was built in the ninth century AD atop the saint's tomb under the orders of King Alfonso II.
Over the centuries, several additions have been made to the architecture of Santiago de Compostela Cathedral, which is considered to be a masterpiece of Romanesque construction, a view shared by UNESCO, who listed it as a World Heritage site in 1985.
Featured In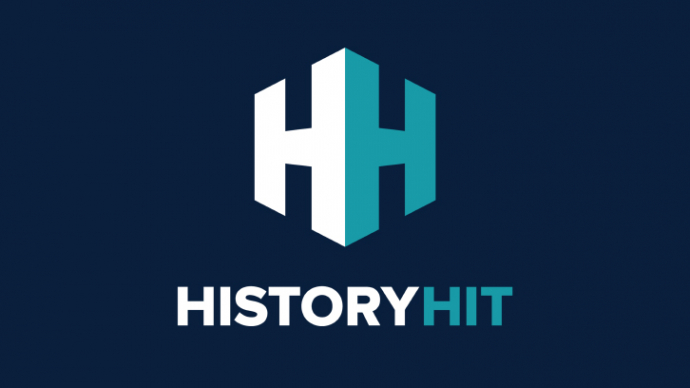 Discover the best Historic Sites in Spain, from Seville Cathedral to Girona Arab Baths and more, includes an interactive map of Spanish cultural locations and monuments.