Liebfrauen
Trier, Rhineland-Palatinate, Germany
About Liebfrauen
Liebfrauen in Trier, translated as the Church of Our Lady, is a medieval cross-shaped church built upon the southern ruins of a vast Roman church built in 326 AD by Constantine the Great. It is near Trier Cathedral, which was also built over these remains.
Completed in approximately 1260, Liebfrauen is now a pretty gothic style church and part of Trier's UNESCO World Heritage site list.
Related Places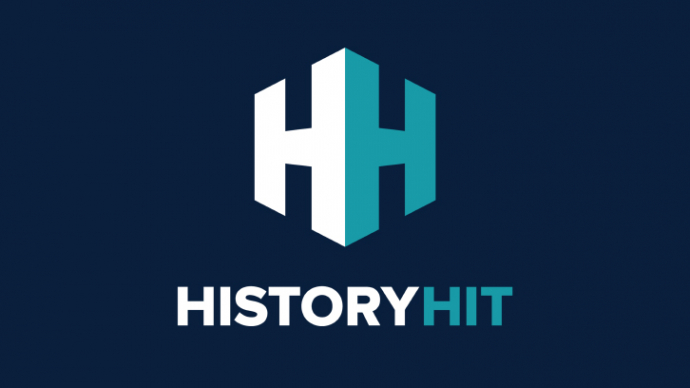 Trier Cathedral is a mostly medieval, UNESCO-listed church with a history dating back to Roman times.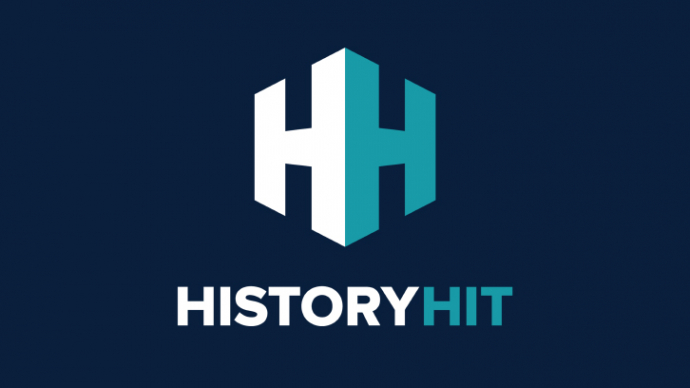 St Matthias Abbey houses the grave of its namesake, the apostle, St Mathias.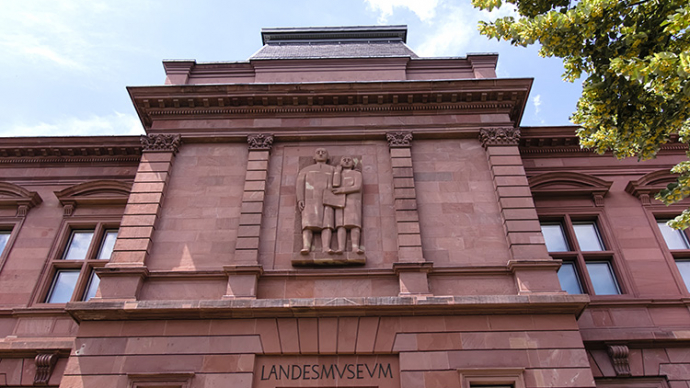 The Rheinisches Landesmuseum chronicles the history of Trier and the region as far back as the Stone Age.
Alternative Name
Church of Our Lady - Trier
Location
Trier, Rhineland-Palatinate, Germany
Just as empires rise and fall so do entry fees and opening hours! While we work as hard as we can to ensure the information provided here about Liebfrauen is as accurate as possible, the changing nature of certain elements mean we can't absolutely guarantee that these details won't become a thing of the past. If you know of any information on this page that needs updating you can add a comment above or e-mail us.