About Liebfrauen
Liebfrauen in Trier, translated as the Church of Our Lady, is a medieval cross-shaped church built upon the southern ruins of a vast Roman church built in 326 AD by Constantine the Great. It is near Trier Cathedral, which was also built over these remains.
Completed in approximately 1260, Liebfrauen is now a pretty gothic style church and part of Trier's UNESCO World Heritage site list.
Featured In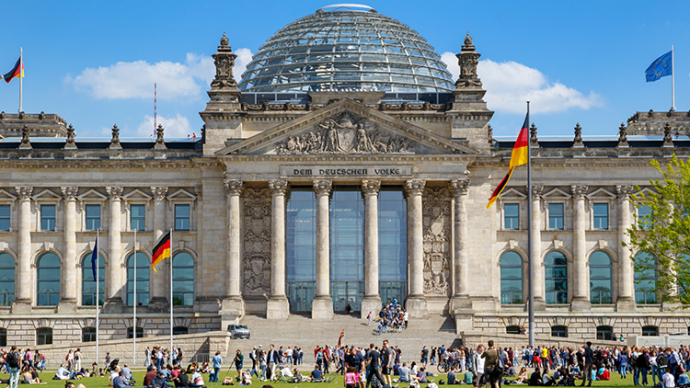 Discover the best Historic Sites in Germany, from the Brandenburg Gate to the Berlin Wall and more, includes an interactive map of German cultural places, landmarks and monuments.