About Lincoln Cathedral
Lincoln Cathedral is an imposing medieval structure with a history dating back to Norman times. First consecrated in 1092, around 20 years after Lincoln was designated a seat of a bishopric, Lincoln Cathedral was then the home of medieval Britain's first Norman Bishop, Remigius.
Since that time, Lincoln Cathedral has been renovated and rebuilt several times, mostly following damage caused to it by disasters. These included a fire in around 1141 and an earthquake in 1185, after each of which Lincoln Cathedral had to be at least partially rebuilt.
In the 1230's the cathedral's central tower collapsed, replaced in 1255 and raised to its current height in 1311. The result is that Lincoln Cathedral boasts a wealth of architectural influences. Guided tours of the cathedral are available (see website for times).
Featured In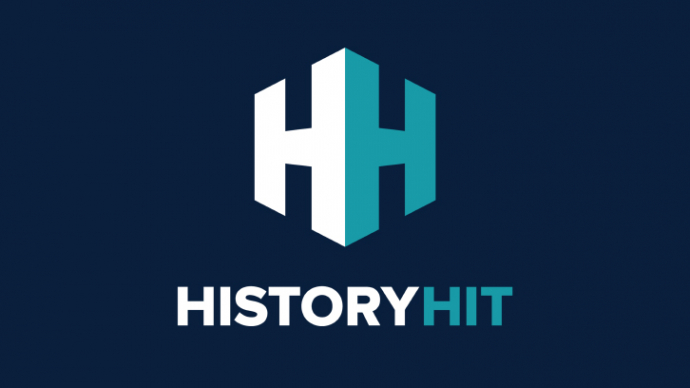 Discover the best historic sites in England, from Bodiam Castle to Beaulieu Abbey and more, includes an interactive map of English heritage attractions.
Discover the best Norman sites in Britain, from Pevensey to Manorbier Castle and more, includes an interactive map of Norman Castles, ruins and other sites in the UK.