About Lincoln Memorial
The Lincoln Memorial is a Greek style monument in Washington DC's West Potomac Park.
The Lincoln Memorial was built to honour President Abraham Lincoln, who was the sixteenth President of the United States of America, serving during the American Civil War, a fact that is commemorated above the giant statue of Lincoln inside the memorial with the words "In this temple as in the hearts of the people for whom he saved the union the memory of Abraham Lincoln is enshrined forever".
President Lincoln was assassinated by a actor and Confederate spy, John Wilkes Booth, at Ford Theatre on 14 April 1865.
Whilst a committee for the establishment of a memorial to Abraham Lincoln was first incorporated in 1867, authorisation for the monument was not given until 1911 and construction only began on 12 February 1914. The build was also a lengthy process and Lincoln Memorial was finally dedicated on 30 May 1922.
The Lincoln Memorial was designed by the architect, Henry Bacon, who also sculpted the statue of Lincoln which visitors can see within its walls.
As the site of many important political speeches and events, Lincoln Memorial has a history of its own, independent from its original purpose. In particular, it was the site where Martin Luther King delivered his famous "I have a dream" speech on 28 August 1963.
Lincoln Memorial stands majestically in National Mall and Memorial Parks, overseen by the National Parks Service and surrounded by other important historical sites. Visitors are free to enter the memorial at all times and it can often become quite crowded.
Featured In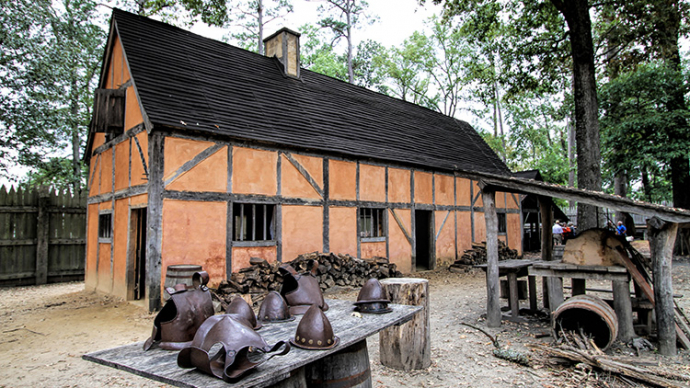 Discover the best Historic Sites in the United States, from Independence Hall to Ellis Island and more, includes an interactive map of US cultural places, landmarks and monuments.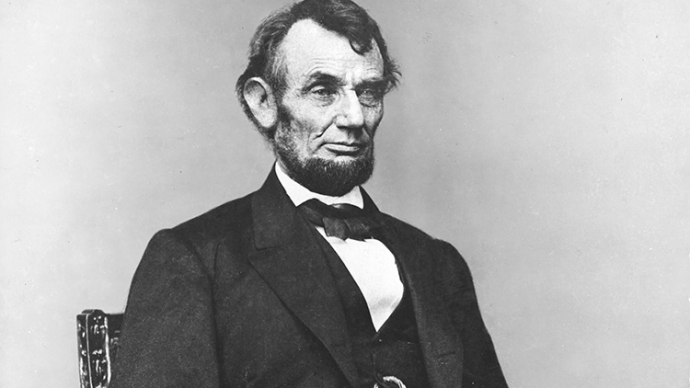 Follow in the footsteps of Abraham Lincoln, from Gettysburg battlefield to Petersen House and more, includes an interactive map of Abraham Lincoln sites.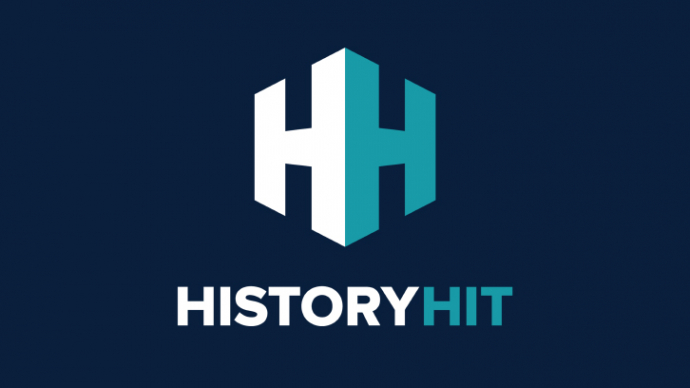 Discover the most interesting Civil War locations to visit, from Fort Sumter to the Museum of the Civil War Soldier and more, includes an interactive map of Civil War sites.