About Lochnagar Crater
The Lochnagar Crater (Lochnagar Mine Crater) located in the village of La Boisselle in France's Picardie region, is the site where one of the first explosions of the Battle of the Somme took place on 1 July 1916.
Set off by British forces at 7:28am, the mine which created the Lochnagar Crater was one of the biggest ever detonated at that time and Lochnagar Crater itself is an astounding 100 metres (328 feet) in diameter and 30 metres (98 feet) deep.
Today, visitors can see Lochnagar Crater, either as a one off site or as part of the Circuit of Remembrance, a route which explores the Battle of the Somme, one of the biggest battles in World War One.
Featured In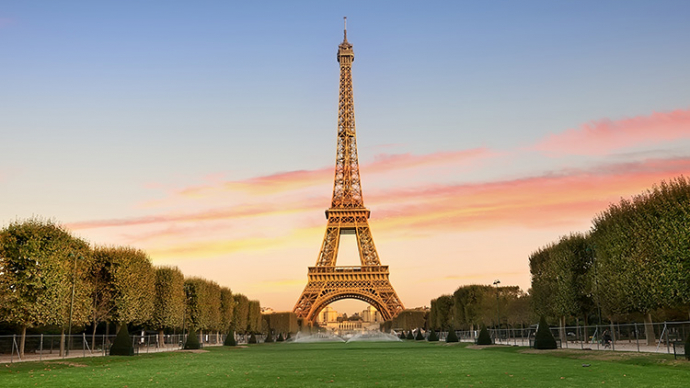 Discover the best Historic Sites in France from the Palace of Versailles, to Mont Saint-Michel, Nimes Arena and more, includes an interactive map of French cultural landmarks and monuments.
A comprehensive list of World War One sites, battlefields, monuments and museums, from the Somme to the Menin Gate and more, includes interactive map of WW1 sites.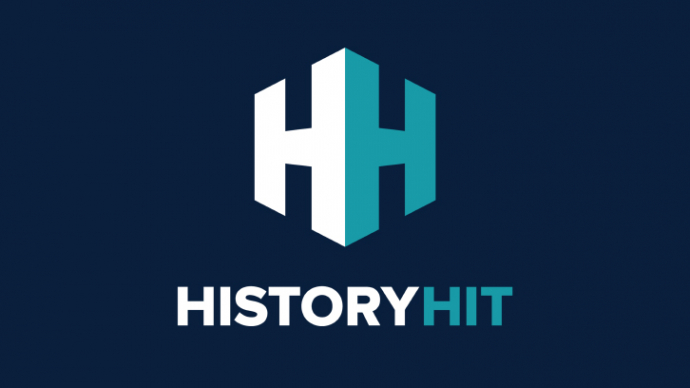 Explore the WW1 Battlefields in France, view WWI sites on an interactive map, get key info, tour details and more.