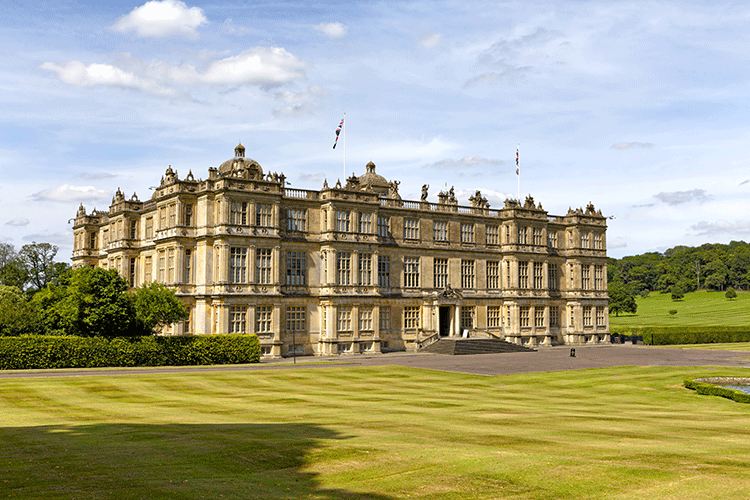 About Longleat
Longleat House & Safari Park is the seat of the Marquesses of Bath, as well as being notable for having the first safari park constructed outside of Africa. It is located in West Wiltshire, UK.
History of Longleat
Longleat was originally an Augustinian priory: the house was bought for Sir John Thynn in 1541, but burnt down shortly afterwards in 1567. By 1580 the house was rebuilt, mainly to a design by Sir John. The house has remained with the family ever since: Sir James Thynne employed Sir Christopher Wren to work on the house in the 17th century, and his son, Thomas Thynne, commissioned formal gardens and landscaping by George London.
Various other alterations happened in the 19th century under John Crace, adding some Italian Renaissance style interiors. The house was used as a temporary hospital during World War One and was used as a the base for an evacuated school in World War Two.
Longleat was opened to the public at the end of the 1940s in order to generate revenue, and the safari park was opened in 1966, becoming the first drive-through safari park outside of Africa. Part of the 900 acre estate was also leased to Centre Parcs in more recent years.
The house still has an impressive art and book collection today, and the formal gardens are exceptionally pleasant. The present Marquess' father loved mazes, and planted several across the grounds which are worth getting lost in if you have the time.
Longleat today
The house is accessible via free flow, self-guided visit or via tour: there are multiple themes to choose from, including 'Scandalous History Tours' which dish the more salacious gossip on the Thynne family, including the current Marquess' father, who kept his mistresses in grace and favour cottages across the estate and painted explicit murals in his house – be warned if you plan on taking children!
The safari park remains the star attraction for most visitors: the majority of it is drive through: the monkeys are particularly mischievous and have known to steal car aerials if you're not careful. The park has a wide variety of animals, including lions, cheetahs, giraffe and zebras amongst many more – the novelty of seeing lions amongst the bluebells in spring is somewhere you won't find elsewhere.
Getting to Longleat
Longleat is located just off the A36, roughly halfway between Bath and Salisbury, on the A362 between Warminster and Frome. Public transport options are somewhat limited: the nearest stations are Frome and Warminster respectively, although are both approximately 5 miles away and there is no bus service to speak of.
The drive through the grounds can be particularly lovely and atmospheric so be sure to enjoy it!
Featured In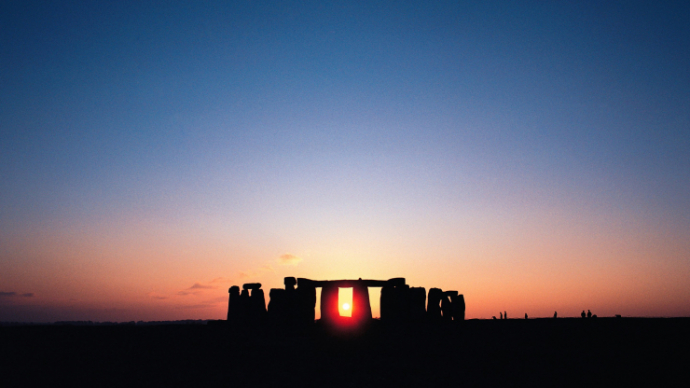 Discover 10 of the best historic sites in Wiltshire with our expert guide. Located in the heart of Wessex, Wiltshire's history spans several millennia and caters to every taste: from ancient stone circles to modern day military history.