About Lubeck Cathedral
Lubeck Cathedral (Lubecker Dom) is one of the oldest buildings in this UNESCO listed city centre. Built in 1137 by Henry the Lion (Henry III) of the Welf dynasty, it was constructed in a Romanesque style.
Severely damages by the World War II air raids of 1942, Lubeck Cathedral has since been restored and is now open to tourists as well as being a working cathedral. The main attractions at Lubeck Cathedral are various works of art, particular Bernt Notke's triumphal arch, and the seventeenth century astronomical clock.
Featured In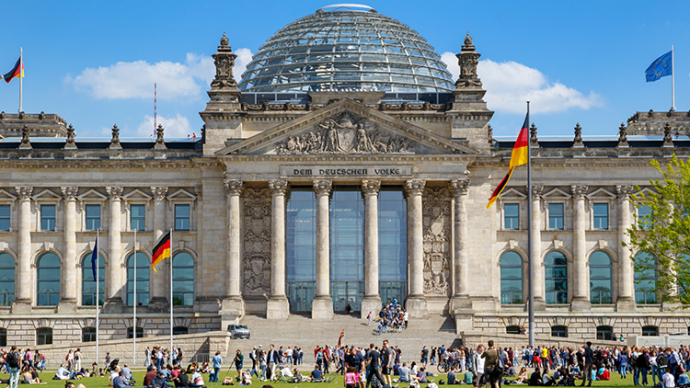 Discover the best Historic Sites in Germany, from the Brandenburg Gate to the Berlin Wall and more, includes an interactive map of German cultural places, landmarks and monuments.