About Ludlow Castle
Ludlow Castle, the finest of medieval ruined castles, set in glorious Shropshire countryside. Initially a Norman stronghold it then turned royal castle, the imposing ruins of which can be seen today.
The castle's origins can be traced back to the 11th century and to Walter de Lacy, a Norman nobleman who is said to have been given the land by a prominent supporter of William the Conqueror. The exact date on which Ludlow Castle was founded is unclear, but the earliest parts still standing today were the work of de Lacy's sons, Roger and Hugh.
In the 15th century, Ludlow Castle became property of the Crown, to be abandoned in 1689 and fall into decay. Having been acquired by the Earls of Powis in 1811 and still under their ownership, Ludlow Castle is now open to the public.
Featured In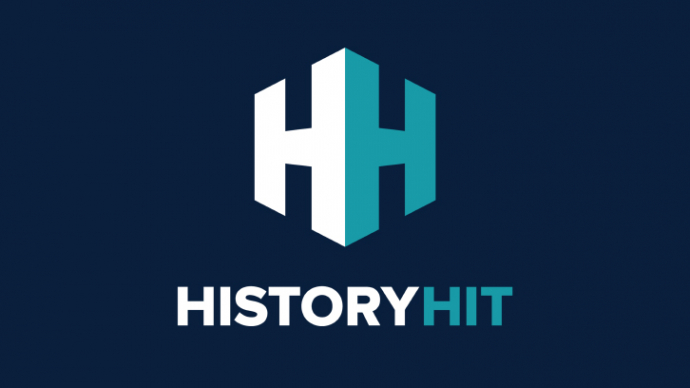 Discover the best historic sites in England, from Bodiam Castle to Beaulieu Abbey and more, includes an interactive map of English heritage attractions.
Discover the best Norman sites in Britain, from Pevensey to Manorbier Castle and more, includes an interactive map of Norman Castles, ruins and other sites in the UK.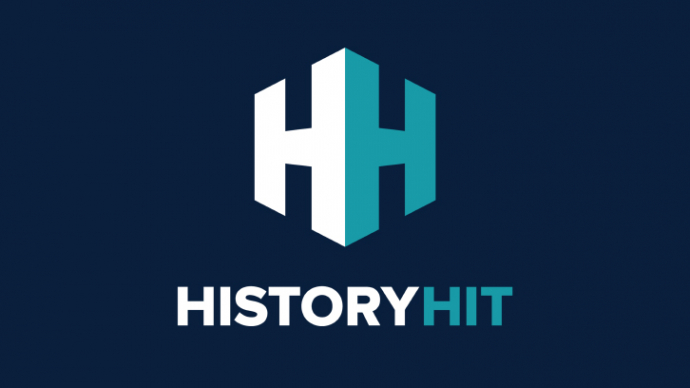 Discover the best castles in Shropshire, from Ludlow Castle to Charlton Castle and more, includes interactive Shropshire castles map.