Lugo Cathedral
Lugo, Galicia, Spain
About Lugo Cathedral
Lugo Cathedral (Catedral de Lugo) was mainly built from 1129 to 1273 and added to over the centuries, thus explaining its mixture of styles. In particular, some of its chapels date to the fourteenth century and were built in a Gothic style, while the cloisters were constructed in 1710 and the facade is Neoclassical.
Related Places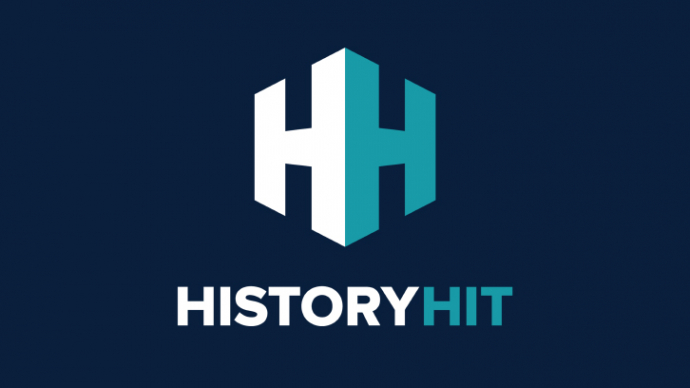 The Lugo Roman Walls have been described by UNESCO as "the finest surviving example of late Roman military fortifications", a title they truly deserve.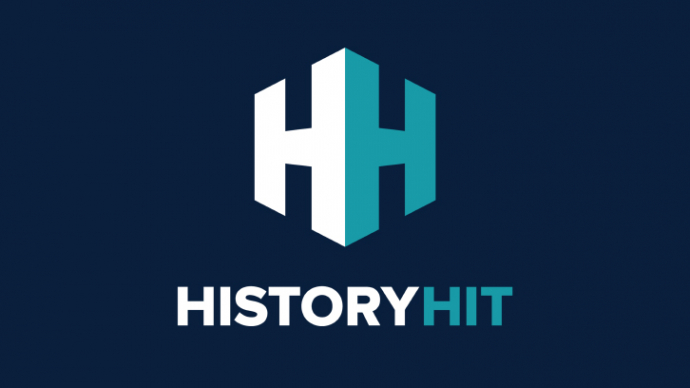 The Lugo Roman Baths were built in approximately 15BC, around the time when the city was founded and remain well-preserved.
Alternative Name
Catedral de Lugo
Location
Lugo, Galicia, Spain
Just as empires rise and fall so do entry fees and opening hours! While we work as hard as we can to ensure the information provided here about Lugo Cathedral is as accurate as possible, the changing nature of certain elements mean we can't absolutely guarantee that these details won't become a thing of the past. If you know of any information on this page that needs updating you can add a comment above or e-mail us.