Lutzen Battlefield
Lutzen, Saxony-Anhalt, Germany
About Lutzen Battlefield
At Lutzen Battlefield on 2 May 1813, Napoleon's forces defeated the combined forces of the Prussian and Russian armies. This victory at the Battle of Lutzen was all the more remarkable given the depleted nature of Napoleon's army following their incursion into Russia.
Lutzen Battlefield was also the site of an important battle in 1632 between Sweden and the Holy Roman Empire as part of the Thirty Years' War. Sweden was victorious, but this was somewhat bittersweet as it was in this battle that the founder of the Swedish Empire, Gustavus Adolphus of Sweden was killed. There is a memorial to this battle just outside Lutzen.
Related Places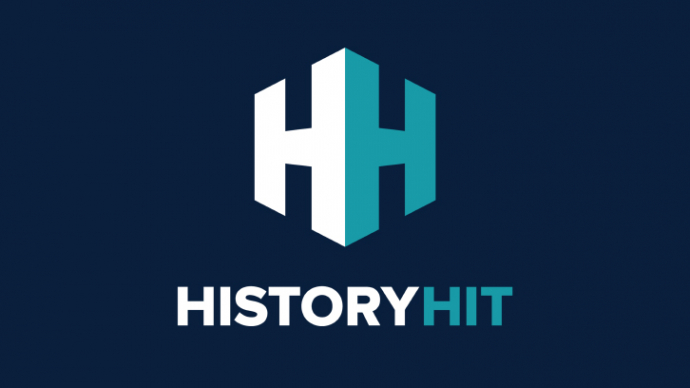 Austerlitz Battlefield in the Czech Republic was the site of one of Emperor Napoleon's most stunning victories.
Jena Battlefield was the site of a Prussian defeat in 1806 during the Napoleonic Wars.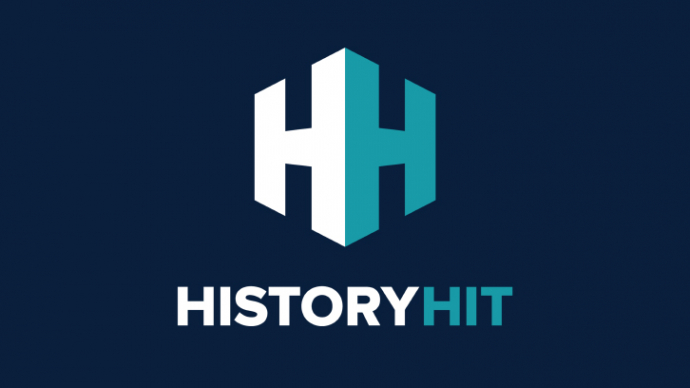 Hassenhausen Museum in Auerstedt is a museum of the 1806 Battle of Jena-Auerstedt of the Napoleonic Wars.
Location
Lutzen, Saxony-Anhalt, Germany
Just as empires rise and fall so do entry fees and opening hours! While we work as hard as we can to ensure the information provided here about Lutzen Battlefield is as accurate as possible, the changing nature of certain elements mean we can't absolutely guarantee that these details won't become a thing of the past. If you know of any information on this page that needs updating you can add a comment above or e-mail us.