About Lutzen Battlefield
At Lutzen Battlefield on 2 May 1813, Napoleon's forces defeated the combined forces of the Prussian and Russian armies. This victory at the Battle of Lutzen was all the more remarkable given the depleted nature of Napoleon's army following their incursion into Russia.
Lutzen Battlefield was also the site of an important battle in 1632 between Sweden and the Holy Roman Empire as part of the Thirty Years' War. Sweden was victorious, but this was somewhat bittersweet as it was in this battle that the founder of the Swedish Empire, Gustavus Adolphus of Sweden was killed. There is a memorial to this battle just outside Lutzen.
Featured In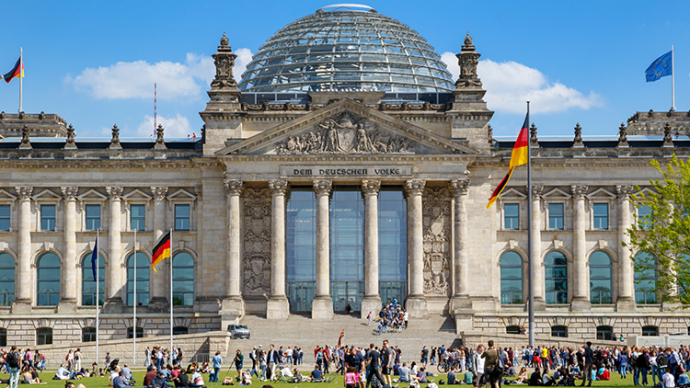 Discover the best Historic Sites in Germany, from the Brandenburg Gate to the Berlin Wall and more, includes an interactive map of German cultural places, landmarks and monuments.