About Lyon Gallo-Roman Museum
The Lyon Gallo-Roman Museum, known as "Musee Gallo-Romain" chronicles five centuries of the city's history under Rome.
From its founding as Lugdunum in 44 BC under Julius Caesar to how it flourished, becoming a thriving capital of the Empire, the Gallo-Roman Museum houses an extensive collection of archaeological finds from ancient Lyon.
Displaying artefacts ranging from statues and sculptures to mosaics and inscriptions, the Lyon Gallo-Roman Museum is also a great place to go either before or after visiting Lyon's many archaeological sites.
Featured In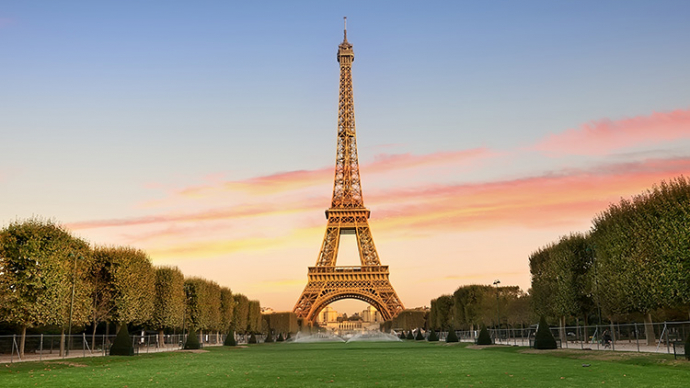 Discover the best Historic Sites in France from the Palace of Versailles, to Mont Saint-Michel, Nimes Arena and more, includes an interactive map of French cultural landmarks and monuments.
Discover the best Roman Sites in France, from La Maison Carrée to Lapidaire Museum and more, includes an interactive map of ancient Roman ruins in France.