About Maiden Castle
Maiden Castle is vast, well preserved Iron Age hill fort in Dorchester. Its name is believed to be derived from two Celtic words, 'Mai' and 'Dun', meaning "Great Hill". Imposing and incredibly complex, Maiden Castle would certainly have posed a great challenge to anyone wishing to invade it.
Whilst the site was initially occupied during the Neolithic period, the structure of Maiden Castle was only built in the early Iron Age, circa 600 BC. It would have started as a small settlement, but as the society grew so did Maiden Castle. At its peak, the site would have been heavily populated, filled with houses and workshops and, at least according to the English Heritage audio guide, would have been the size of fifty football pitches. Its immense scale was both intimidating to any enemies and a symbol of the power of its inhabitants.
In 43 AD, the Romans invaded Britain and, within a few generations, the inhabitants of Maiden Hill moved to nearby Durnovaria (modern day Dorchester).
The Graveyard
Several fascinating finds have been made at Maiden Castle. For example, the archaeologist Mortimer Wheeler found an Iron Age cemetery. Wheeler originally thought that this was a war graveyard and that those interred there were casualties from when the Romans invaded the site. With little evidence that the Romans ever invaded Maiden Castle, it is now considered more likely that this was a normal cemetery.
The Roman Temple
Nevertheless, the Romans did make a mark on the site of Maiden Castle. In the fourth century AD, they built a temple there, the foundation stone of which are still in place. This was possibly to the cult of Minerva. Today, Maiden Castle is an English Heritage site and is open to the public. You can download a free audio guide from the English Heritage website.
Featured In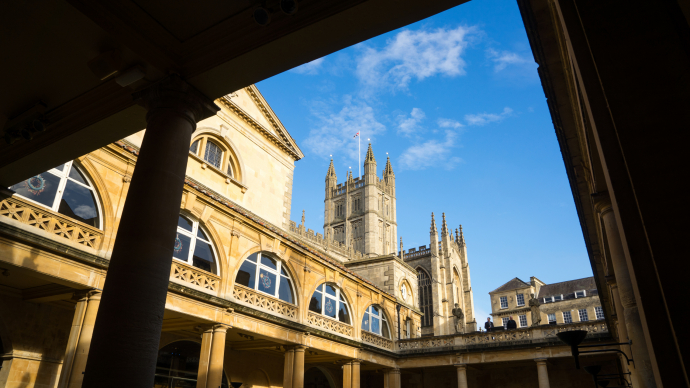 Discover the best Historic Sites in the United Kingdom, from Lullingstone Roman Villa to Hatfield House and more, includes interactive Heritage Sites in Britain map.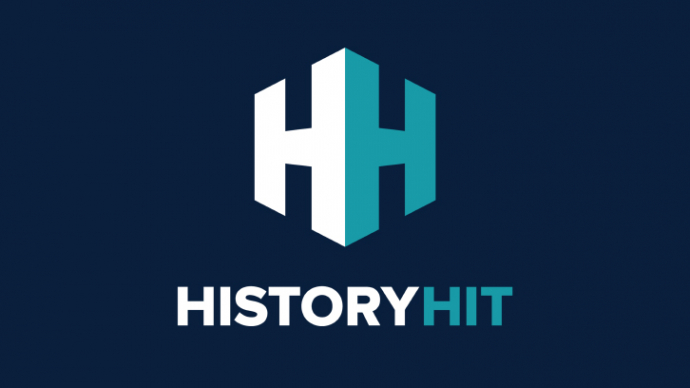 Discover the best historic sites in England, from Bodiam Castle to Beaulieu Abbey and more, includes an interactive map of English heritage attractions.