About Maitland Gaol
Maitland Gaol in New South Wales was Australia's longest continuously operating prison before being closed and reinvented as a museum and tourist attraction.
First opened in 1848, Maitland was finally shut in 1998 as part of a general upgrade to Australia's prison system. Today, visitors to Maitland Gaol can learn about its vibrant history, which spanned more than 150 years and saw the jail house some of the country's most notorious felons. As well as exploring the prison itself, there's information on the jail's history, past inmates and key events such as protests, riots and attempted escapes.
A self-guided audio tour is available, along with a number of guided tour options.
Featured In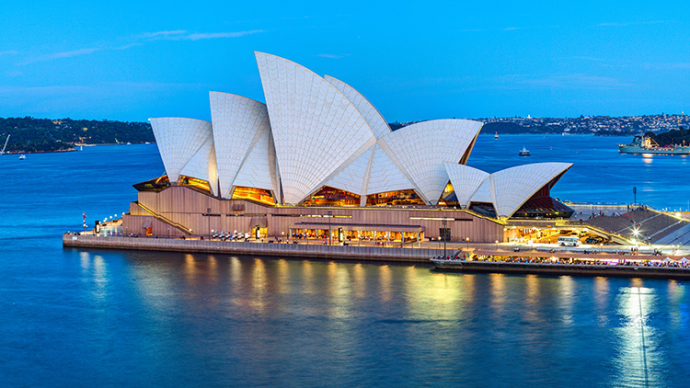 Discover the best Historic Sites in Australia, from Hyde Park Barracks to Fort Scratchley and more, includes interactive Australian Cultural Places, Landmarks and Monuments map.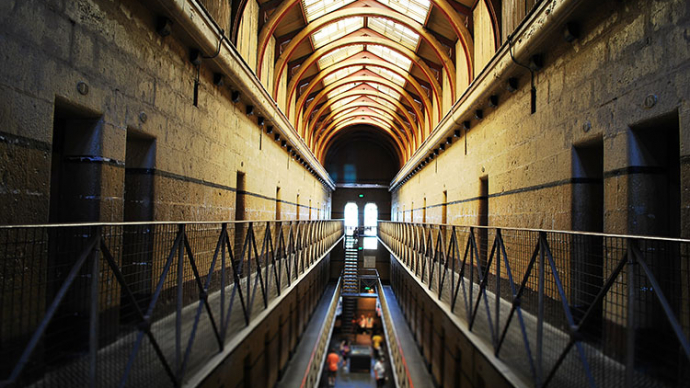 Discover the the most famous prisons in the world, from Alcatraz to the Devil's Island and more, includes an interactive map of the most notorious jails of the world.