About Malaga Cathedral
Malaga Cathedral is a stunning example of Spanish ecclesiastical architecture blending Gothic, Renaissance and Baroque styles. Begun in the 1530's on the former site of an Almohad mosque, construction continued through to the 17th century. Yet, even today Malaga Cathedral is unfinished. Indeed the fact that it is lacking its south tower – amongst other elements – has given to it being known as 'one armed' or 'La Manquita'. In fact its full name is Nuestra Senora de la Encarnacion (Our Lady of Incarnation).
A famous landmark not just in Malaga, but Andalucia and Spain in general, Malaga Cathedral has a museum displaying interesting works and details of its story.
Featured In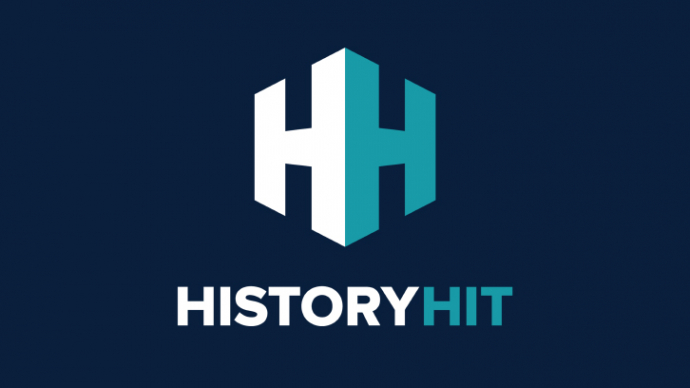 Discover the best Historic Sites in Spain, from Seville Cathedral to Girona Arab Baths and more, includes an interactive map of Spanish cultural locations and monuments.