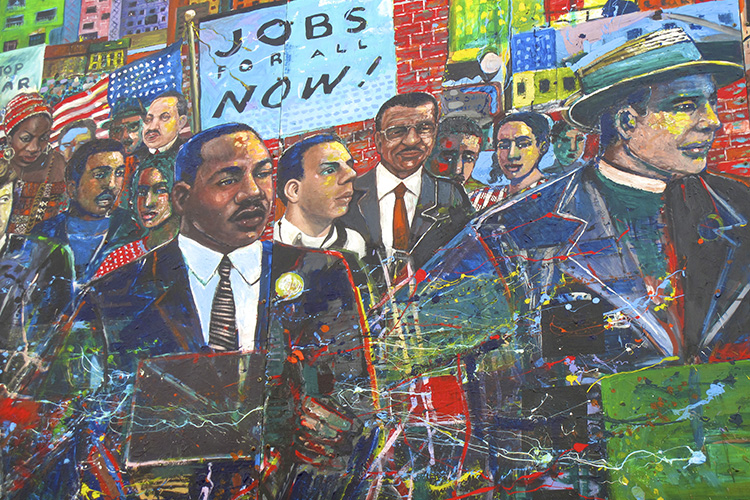 About Martin Luther King Jr National Site
The Martin Luther King Jr National Site in Atlanta, Georgia is dedicated to commemorating the life of the leader of the African-American civil rights movement and chronicling his campaign for racial equality.
Born on 15 January 1929, Martin Luther King Jr was a Baptist minister who came to lead a non-violent movement for equality amongst races in the United States. He is most widely remembered for the March on Washington, a demonstration in August 1963 which culminated in his "I have a dream" speech.
In 1964, Martin Luther King Jr won a Nobel Prize for his work in battling racial segregation. He was the youngest ever person to receive this award.
Visitors to the Martin Luther King Jr Historic Site can visit Dr and Mr's King's crypt at the King Centre, view his birthplace and see exhibitions and films about Dr King's life and the civil rights movement. There are also exhibits about Gandhi, who inspired Dr King and about Rosa Parks, whose refusal to give up her seat on a bus was an iconic event of the movement.
Most of the tour is self guided, except for those who visit Dr King's birthplace, which is led by a ranger (only fifteen people admitted per tour). This site also features as one of our Top 10 Tourist Attractions of the United States.
Featured In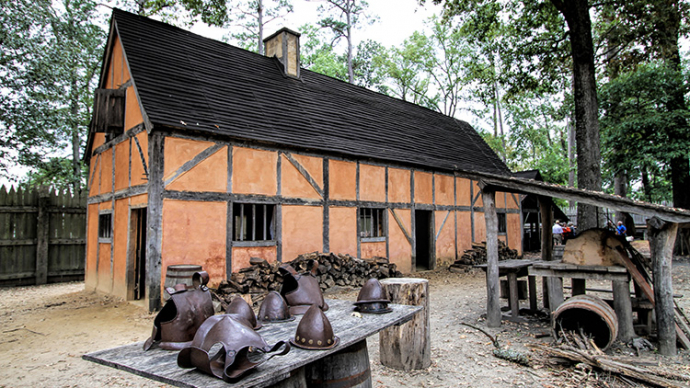 Discover the best Historic Sites in the United States, from Independence Hall to Ellis Island and more, includes an interactive map of US cultural places, landmarks and monuments.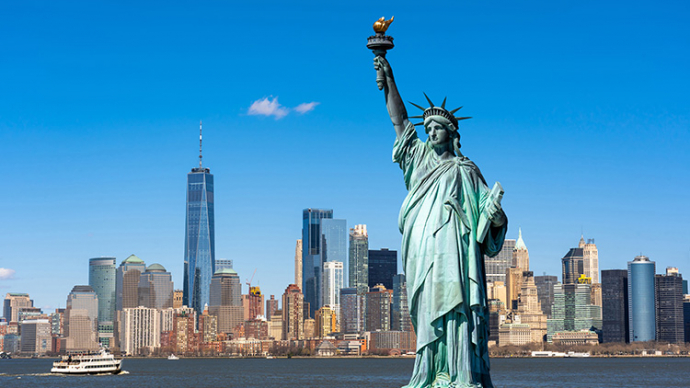 Your comprehensive guide to the Top Ten tourist attractions in the USA. Includes info on each American visitor attraction, an interactive map, directions and entry details.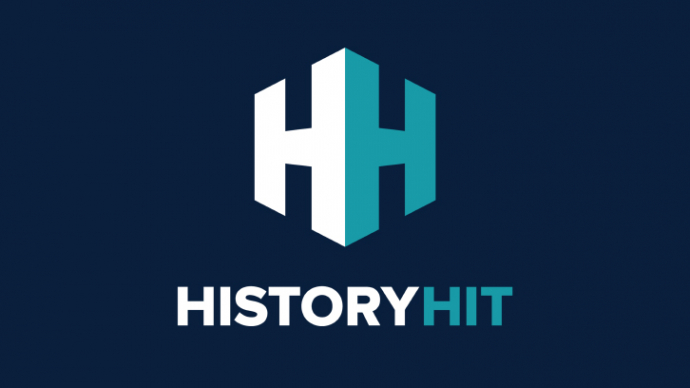 Discover the top Civil Rights sites and museums in the United States, from the National Civil Rights Museum to the King Centre and more, includes interactive map.