About Medinet Madi Temple
Medinet Madi Temple is an ancient Egyptian temple to the fierce crocodile deity, Sobek and his wife, Renenutet. At its peak, this temple would have been a place for breeding and nurturing sacred crocodiles in preparation for them to be mummified for sale to pilgrims.
Said by some to be the sole existing temple in Egypt from the times of the Middle Kingdom, Medinet Madi was the work of Amenemhat III and Amenemhat IV, both 12th Dynasty pharaohs from the mid to late 19th century BC. It would later be added to in the 4th century BC during the Ptolemaic period.
Today, the Medinet Madi Temple is open to the public. Visitors can see its rows of sphinxes and lions and crocodile pools as well as depictions of Sobek with his head of a crocodile and man's body.
Featured In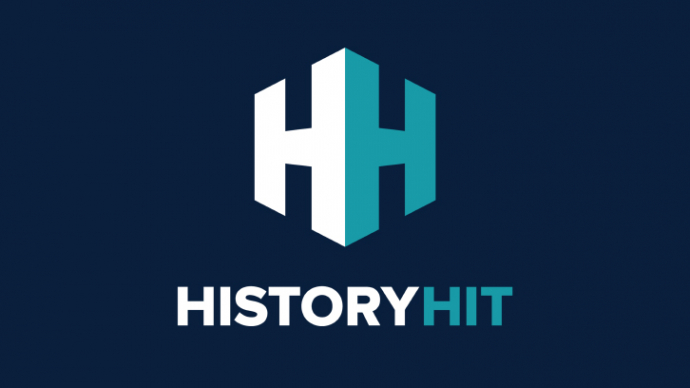 Discover the best Historic Sites in Egypt, from Giza to German El Alamein Cemetery and more, includes an interactive map of Egyptian cultural monuments and landmarks.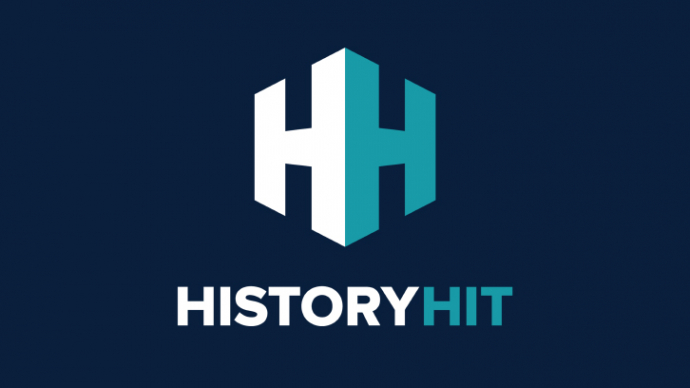 Discover the top ancient Egyptian monuments, sites and ruins, from Giza to the Temple of Horus and more, includes an interactive map of Ancient Egyptian landmarks.