About Merida Roman Circus
The Merida Roman Circus or "Circo Romano de Merida" was built in the time that the city, then known as Augusta Emerita, was part of one of the colonies of the Roman Empire.
A vast sports arena able to accommodate up to 30,000 people, Merida's Roman Circus would have been the site of chariot races and even naval games. It is considered to be one of the largest of its kind and, whilst it is unclear as to when the circus was constructed, it may have been around 25 BC, when Merida itself was founded.
Today, Merida's Roman Circus is in fairly good condition for a ruin of this type, still having its original track, stands and gateways. There is now a visitor centre where tourists can learn about its history. Like other historic sites in Merida, the Roman Circus is part of the Archaeological Ensemble of Mérida, a UNESCO World Heritage site.
Featured In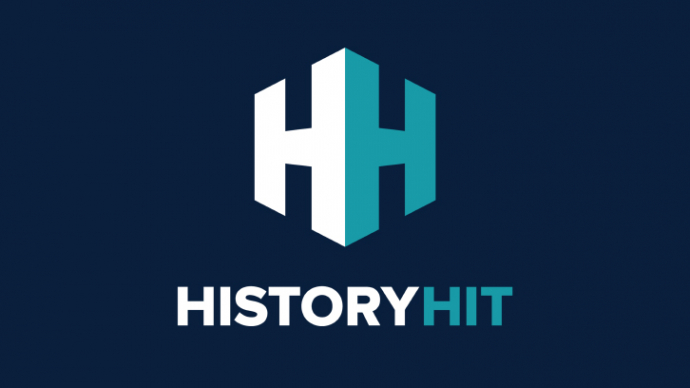 Discover the best Historic Sites in Spain, from Seville Cathedral to Girona Arab Baths and more, includes an interactive map of Spanish cultural locations and monuments.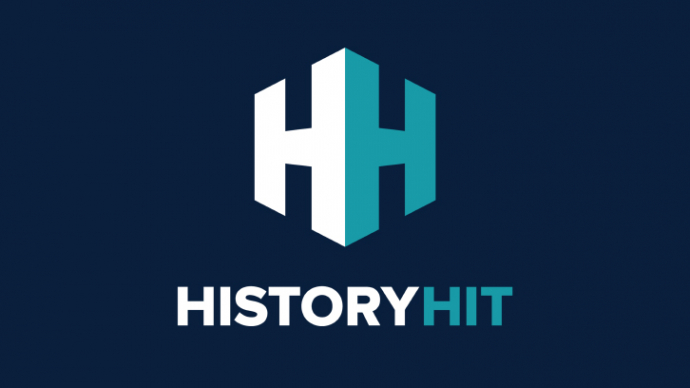 Discover the best Roman ruins in Spain, from Baelo Claudia to the Sagunto Roman Theatre and more, includes an interactive map of ancient Roman sites to visit in Spain.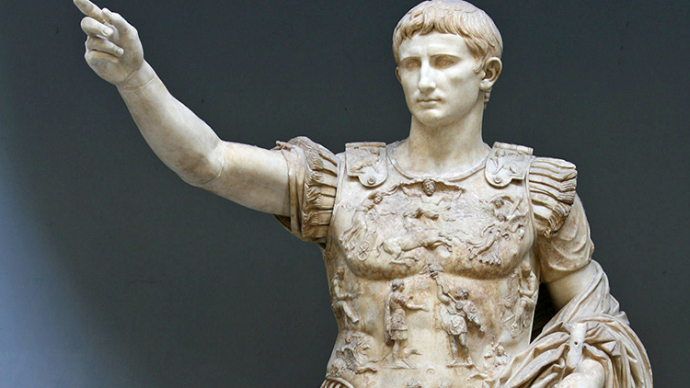 Follow in the footsteps of the Roman Emperor Augustus, from his house in Rome to the battlefield of his most famous victory, includes an interactive map.