About Mesa Verde National Park
Mesa Verde National Park or "green table" national park is a breathtaking Native American site dotted with over 4,000 archaeological treasures, including 600 exceptionally well preserved cliff dwellings dating back to 600 AD.
Mesa Verde National Park was once the home of the Pueblos, a Native American people who lived there for over 700 years before migrating to New Mexico and Arizona. Made of sandstone, mortar and wooden beams, the cliff dwellings at Mesa Verde sprawl across the beautiful landscape, some built on the mesa tops.
Some of the sites, such as the Cliff Palace and Balcony House with its over 150 rooms can only be viewed as part of a ranger tour, for which you can buy tickets at Far View Visitor Center before attending the sites. It's also well worth viewing the large collection of artifacts on display.
At over 52,000 acres, it would be easy to spend days exploring Mesa Verde National Park and in fact it takes two hours alone to drive into and out of the park. You should plan to spend at least four hours here, during which you should start at the Far View Visitors Centre, perhaps moving onto the Chapin Mesa Archeological Museum and Spruce Tree House or to the Mesa Top Loop Road.
The National Park Service website contains a variety of itinerary suggestions for different timescales. There are plans to replace the Far View Visitor Centre with a new centre and research facility in the entrance to the park. It is also well worth looking up opening times as many of the attractions are seasonal. This site features as one of our Top 10 Tourist Attractions in the United States.
Featured In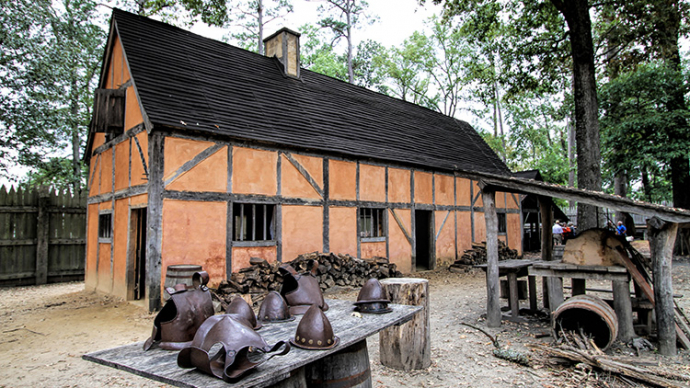 Discover the best Historic Sites in the United States, from Independence Hall to Ellis Island and more, includes an interactive map of US cultural places, landmarks and monuments.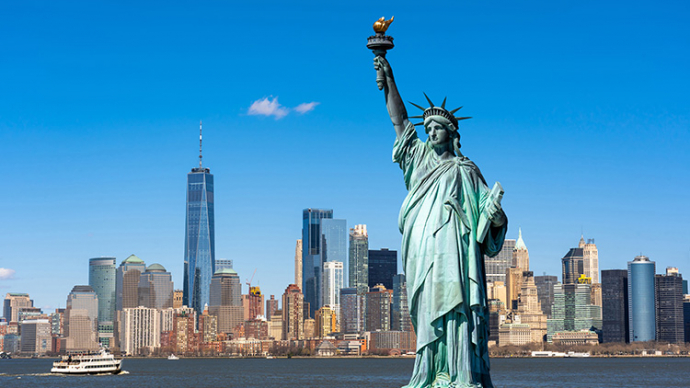 Your comprehensive guide to the Top Ten tourist attractions in the USA. Includes info on each American visitor attraction, an interactive map, directions and entry details.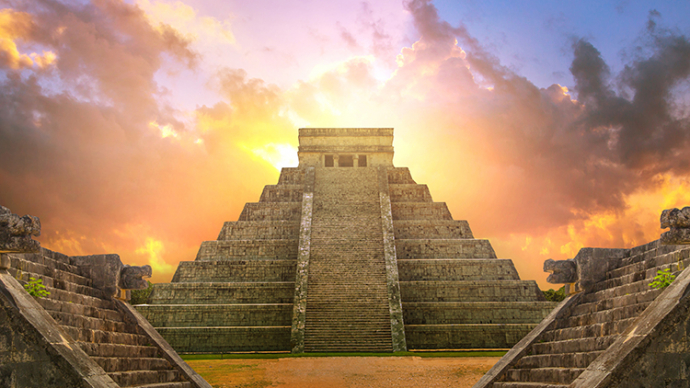 Discover a comprehensive list of the most stunning ancient cities in the world, from Pompeii to Calixtlahuaca and more, includes an interactive ancient city map.