About Minuteman Missile Silo
The Minuteman Missile Silo is a US National Historic Site which contains a Cold War missile launch site and control center.
Visitors can tour both the control center and missile site, and can see the original living quarters and underground control facilities that would have been used by the original personnel. The tours then move on to the missile silo itself where visitors can view a Minuteman II missile through a glass roof.
The Minuteman Missile Silo site was one of many such sites which operated for over 30 years during the Cold War. Eventually, these sites were decommissioned after the signing of the Strategic Arms Reduction Treaty in 1991.
The original missile site was vast and today the main attractions are spread out over a wide area.
Visitors should start their journey from the contact station where guided tours are available (note: it is advisable to book in advance as space is limited). It is also possible to view the missile site independently, visitors can call a number from their phones to access a recorded tour.
Featured In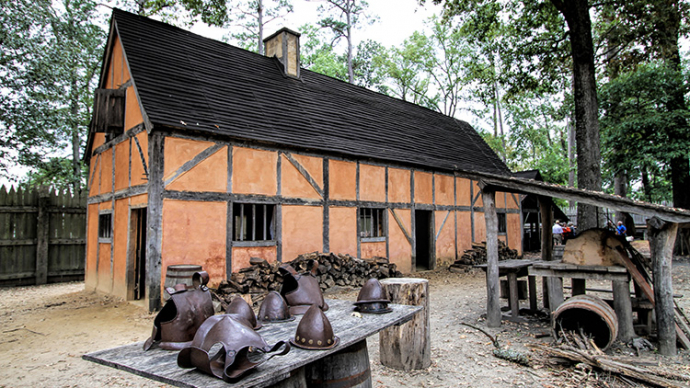 Discover the best Historic Sites in the United States, from Independence Hall to Ellis Island and more, includes an interactive map of US cultural places, landmarks and monuments.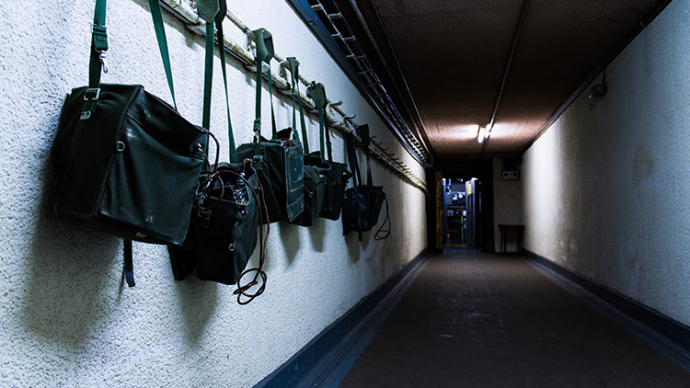 Discover the best Cold War Sites and Monuments, from Berlin Wall to Brandenburg Gate and more, includes interactive Cold War places to visit map.