About Monasterio de Piedra
Nestled amid acres of dramatic parkland crisscrossed by waterfalls, streams and idyllic natural pools, Monasterio de Piedra is a picturesque medieval monastery in the municipality of Nuévalos, in the province of Zaragoza in Northeast Spain.
The Monastery, whose name translates literally as 'The Stone Monastery', was founded in 1194 when Alfonso II, the king of Aragon, donated a castle and the land surrounding it to thirteen Catholic monks from the Order of the Cistercians. The castle dated back to the period of the Muslim Caliphate of Córdoba (929-1031) and had been a Muslim defensive stronghold during the battles against the Christian kingdoms of Northern Spain.
Monasterio de Piedra was constructed over 23 years using materials from the castle and the wall which enclosed it. At the time, the conquest of the region by Catholic forces in 1120 was a relatively recent memory, and the Catholic kingdoms' campaign to re-conquer Spain ('la reconquista') was still underway. In this context, the vast building project served as a symbolic means of proclaiming, consolidating and reinforcing Catholic identity and Catholicism's public presence.
The monastery was built during the transition from Romanesque to Gothic art, and is characterised by an austere and simple architectural style. It does, however, contain various baroque elements, which were added in the eighteenth century.
Cistercian monks lived in the Monasterio de Piedra between 1195 and 1835. They had to abandon the building on three occasions: in 1808 during the War of Independence; during the Liberal Triennium of 1820-23; and finally in 1835, when the building was expropriated by the Liberal Government as part of its disentailment policy (which involved the suppression of Spain's male religious orders and the expropriation and sale of their property). During the latter two periods, many of the monastery's statues and images were decapitated in anticlerical attacks.
Today, Monasterio de Piedra is privately owned and open to the public. Within the building's walls, visitors will also find a wine museum and an exhibition about the history of chocolate. The Monastery grounds also contain a fish farming centre, a luxury hotel, a spa and several restaurants. This site features as one of our Top Ten Visitor Attractions in Spain.
Contributed by Maria Thomas
Featured In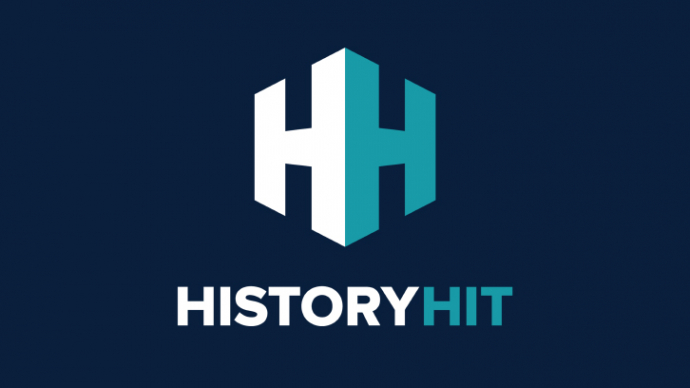 Discover the best Historic Sites in Spain, from Seville Cathedral to Girona Arab Baths and more, includes an interactive map of Spanish cultural locations and monuments.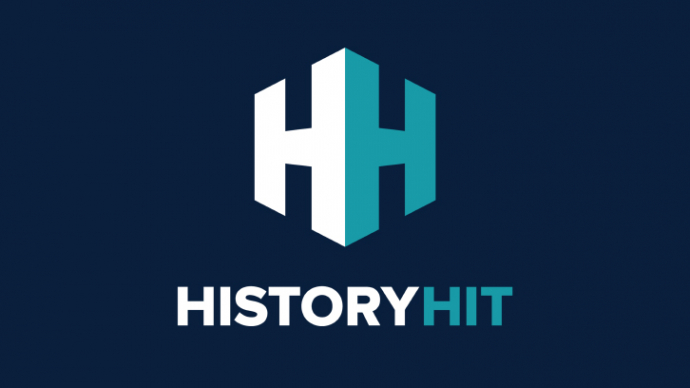 Your comprehensive guide to the Top Ten Tourist Attractions in Spain. Includes info on each Spanish visitor attraction, directions and entry details.