About Monestir de Pedralbes
Monestir de Pedralbes is a gothic church and monastery in Barcelona. Established by Queen Elisenda, the wife of James II of Aragon, in 1326, Monestir de Pedralbes is the oldest building in the wealthy Pedralbes quarter and an architectural gem.
Having once housed the nuns of Order of Saint Clare and later Queen Elisenda herself, Monestir de Pedralbes is now a museum, its beautiful gardens and arches providing a tourist haven. The museum focuses on the lives of the nuns in the fourteenth century, with many original pieces of furniture, gold and silverware and religious artifacts.
Guided tours and an audio guide are available.
Featured In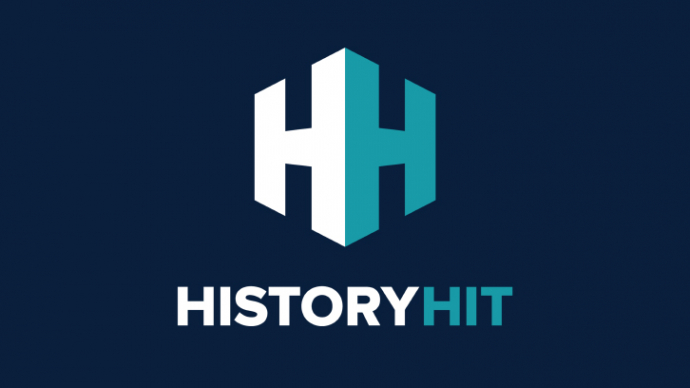 Discover the best Historic Sites in Spain, from Seville Cathedral to Girona Arab Baths and more, includes an interactive map of Spanish cultural locations and monuments.