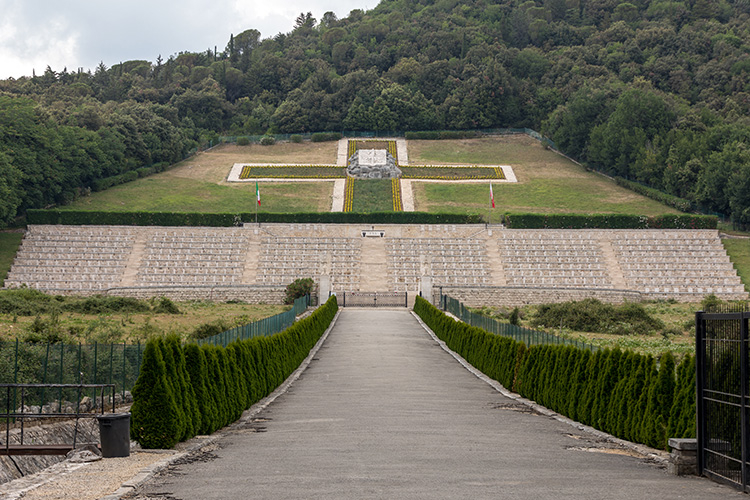 About Monte Cassino War Cemetery
The Monte Cassino War Cemetery is the burial site for thousands of British and Commonwealth soldiers who died during the Italian Campaign in World War Two. Also on the site stands a memorial to those soldiers whose graves are not known.
The Battle of Monte Cassino was part of the Italian Campaign, which saw Allied landings in Italy in September 1943, followed by rapid progress through the south of the country. However, the strong German fortifications known as the Gustav Line, soon blocked the Allied advance.
To progress, the Allies undertook fresh landings at Anzio in January 1944 but again progress proved difficult. After several costly assaults, the town of Cassino – which saw some of the fiercest fighting – was eventually captured and the defences breached.
Today the Monte Cassino War Cemetery and Memorial remembers the British and Commonwealth servicemen who died in this costly battle.
Featured In
Discover the best Historic sites in Italy, from Ostia Antica to The Trevi Fountain and more, includes an interactive map of Italian cultural places, landmarks and monuments.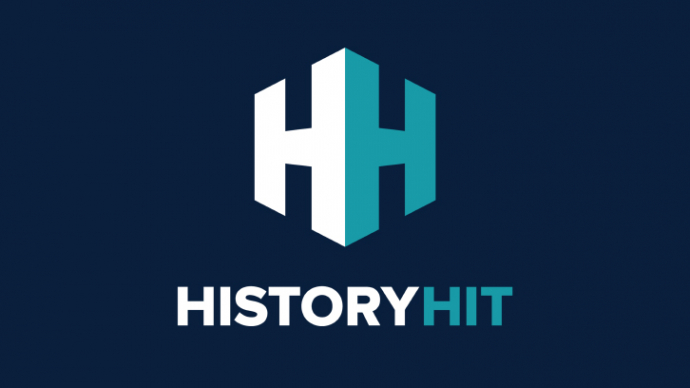 Discover an expert-curated list of World War Two Sites, from Bletchley Park to the Juno Beach Centre and more, includes an interactive map of WW2 historical places around the world.