Montfort Castle
Vitrac, Nouvelle-Aquitaine, France
About Montfort Castle
The 12th century Château de Montfort is a castle in the French commune of Vitrac in the Dordogne département, part of the region of Nouvelle-Aquitaine.
The castle clings to a promontory overlooking the Cingle de Montfort (Montfort Meander) on the Dordogne River. Its grandiose setting 'aroused the envy of those who wished to rule Périgord' so that its history is a long series of battles and sieges.
It was taken and razed to the ground by Simon de Montfort in 1214. The castle was later rebuilt, but again destroyed another three times: during the Hundred Years' War, under Louis XI of France and on the instructions of Henri IV of France.
Renovation work was carried out in the 19th century and gives the castle a 'whimsical look of a stage setting for light opera.'
Related Places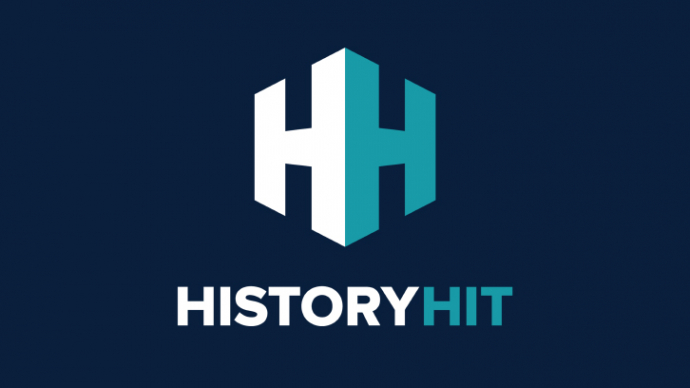 The Château de Montbrun is a castle in the commune of Dournazac in the Haute-Vienne département of France. The castle was built in the 12th and 15th centuries, and was restored in the late 19th.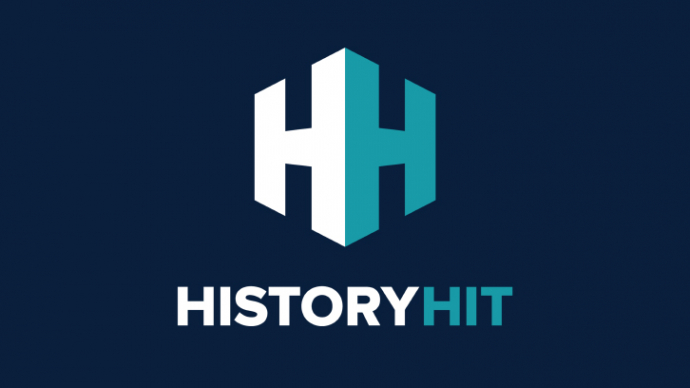 The Château de La Brède is a feudal castle in the commune of La Brède in the département of Gironde, France. The castle was built in the Gothic style starting in 1306, on the site of an earlier castle. It is surrounded by water-filled moats and an English garden, in the centre of a Bordelais vineyard. Despite modifications over the centuries, it has kept its character as a fortress.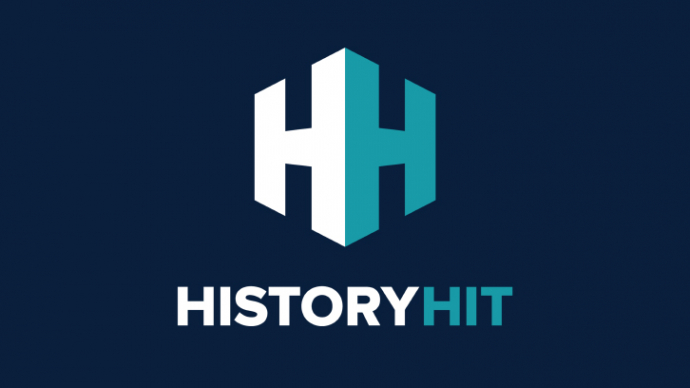 Château de Curton is an 11th century castle located inin the commune of Daignac in the department of Gironde . The castle is situated on the edge of the town of Tizac-Curton, which takes its name from the first Seigneurs (lords) of Curton.
Alternative Name
Château de Montfort
Location
Vitrac, Nouvelle-Aquitaine, France
Just as empires rise and fall so do entry fees and opening hours! While we work as hard as we can to ensure the information provided here about Montfort Castle is as accurate as possible, the changing nature of certain elements mean we can't absolutely guarantee that these details won't become a thing of the past. If you know of any information on this page that needs updating you can add a comment above or e-mail us.