About Monticello
Monticello is an historic home which was the creation and long-time home of Thomas Jefferson (1743-1826), the third president of the US and main author of its Declaration of Independence.
Under Jefferson, Monticello's 5,000 acres of land was run as a plantation. While the first "version" of Monticello was built from 1770, today's incarnation mostly dates back to when it was renovated and extended from circa 1790 to 1809 and remains in a similar state to when Jefferson lived there upon his retirement. He was also buried there.
Today, Monticello is a museum of its own history and that of Jefferson. It also tells the story of the slaves and freemen who worked there.
Together with the University of Virginia, Monticello is a UNESCO World Heritage site.
Featured In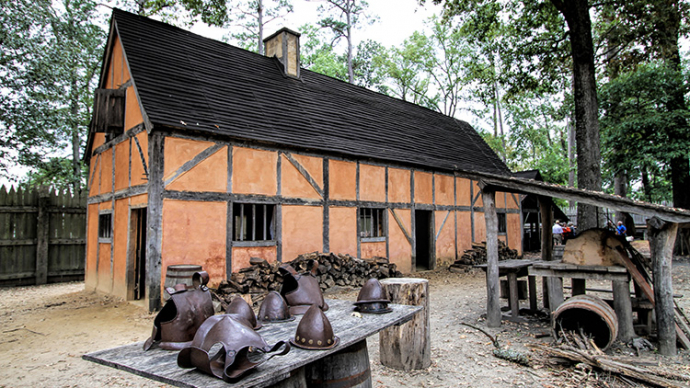 Discover the best Historic Sites in the United States, from Independence Hall to Ellis Island and more, includes an interactive map of US cultural places, landmarks and monuments.