About Montserrat Monastery
Officially titled Santa Maria de Montserrat, Montserrat Monastery is an important medieval abbey and one of the most important religious sites in Catalonia.
Sitting high among the mountains of the Catalan countryside, it offers visitors stunning views of the surrounding area as well as eye-catching architecture and history.
It is believed the history of the Montserrat monastery site stretches back to at least the ninth century AD, when it is thought an early Christian chapel stood on the site. The monastery itself was founded in 1025 by Abbott Oliba, who was one of the most important religious figures in Catalonia at the time.
The structure we now see has its roots in the 13th century and was constructed in Romanesque form. Today visitors to Santa Maria de Montserrat can explore the historic monastery as well as taking in the Montserrat Museum which contains a collection of important works of art, including works by Picasso.
Featured In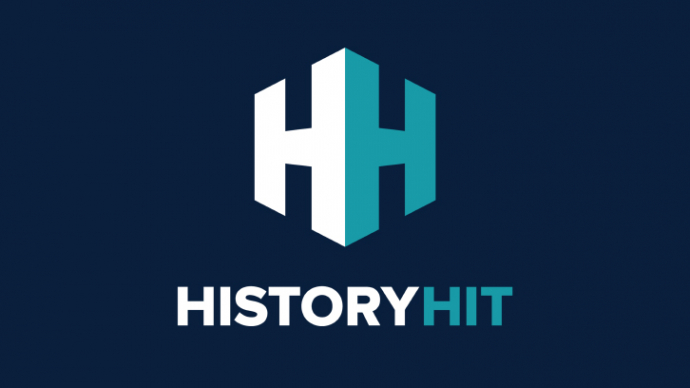 Discover the best Historic Sites in Spain, from Seville Cathedral to Girona Arab Baths and more, includes an interactive map of Spanish cultural locations and monuments.