About Mount Rushmore
Mount Rushmore is a granite mountain in Keystone, South Dakota carved with the heads of four of the Presidents of the USA.
Begun in 1927, the work to create Mount Rushmore was carried out by 400 sculptors. It was intended that each figure be shown from the waist upwards, but the project ended prematurely in 1941 when funds ran out.
The four figures represented at Mount Rushmore are the first US President and founding father George Washington (1732-1799), third president and also a founding father Thomas Jefferson (1743-1826), sixteenth President Abraham Lincoln (1809–1865) and twenty-sixth President Theodore Roosevelt (1858-1919).
There are guided tours of Mount Rushmore (30 mins) or visitors can rent an audio guide (30-120 mins). A trip to Mount Rushmore usually lasts around 2 hours.
Featured In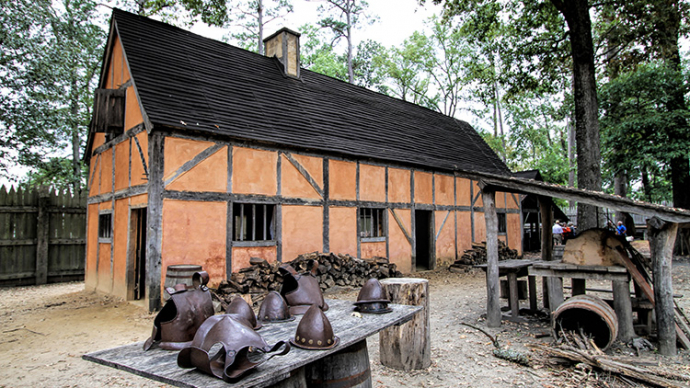 Discover the best Historic Sites in the United States, from Independence Hall to Ellis Island and more, includes an interactive map of US cultural places, landmarks and monuments.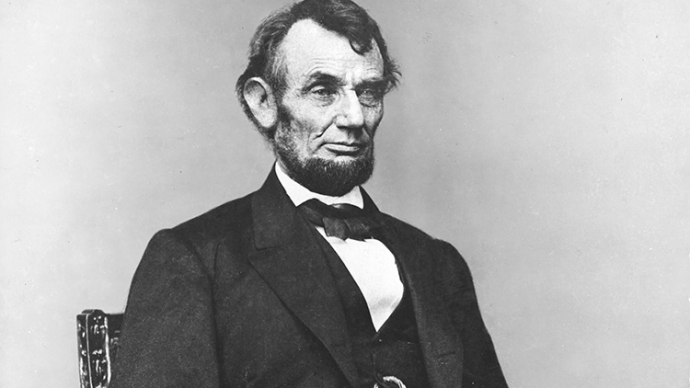 Follow in the footsteps of Abraham Lincoln, from Gettysburg battlefield to Petersen House and more, includes an interactive map of Abraham Lincoln sites.