Munich Frauenkirche
Munich, Bavaria, Germany
About Munich Frauenkirche
The Munich Frauenkirche (Church of Our Lady) is one of the city's most iconic sites.
Begun in 1468 over the site of an earlier church, the Munich Frauenkirche was consecrated in 1494. However, it was not until the sixteenth century that Frauenkirche got its most famous additions, a pair of onion-dome topped towers.
Inside Frauenkirche, visitors can see artworks spanning several centuries.
Related Places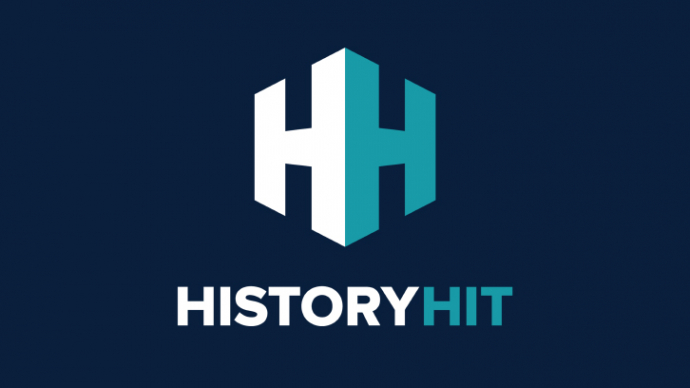 The Munich Residence was a focal point of Bavarian power for over four centuries.
Alternative Name
Munich Church of Our Lady
Location
Munich, Bavaria, Germany
Just as empires rise and fall so do entry fees and opening hours! While we work as hard as we can to ensure the information provided here about Munich Frauenkirche is as accurate as possible, the changing nature of certain elements mean we can't absolutely guarantee that these details won't become a thing of the past. If you know of any information on this page that needs updating you can add a comment above or e-mail us.