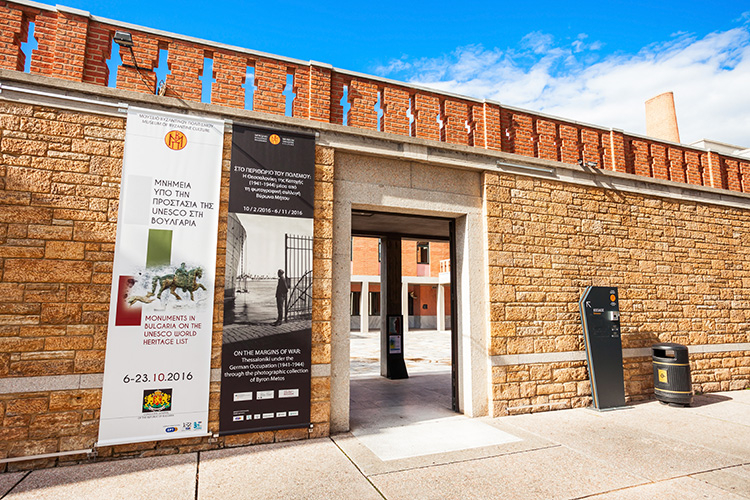 About Museum of Byzantine Culture – Thessaloniki
The Museum of Byzantine Culture in Thessaloniki in Greece is dedicated to exploring various aspects of the Byzantine period, from its beginnings in the third and fourth centuries AD to its fall to the Ottomans in 1453.
As its name suggests, the Museum of Byzantine Culture explores various social aspects relating to this period including politics, ideology, religion and social structures. From mosaics and icons to ecclesiastic objects and everyday utensils, the Museum of Byzantine Culture displays almost 3,000 artefacts from the Byzantine period throughout its eleven rooms, categorising them and creating a chronological narrative for visitors to follow.
Adopting a multifaceted approach, the Museum of Byzantine Culture combines ancient pieces with multimedia presentations to create a picture of Byzantine life.
Featured In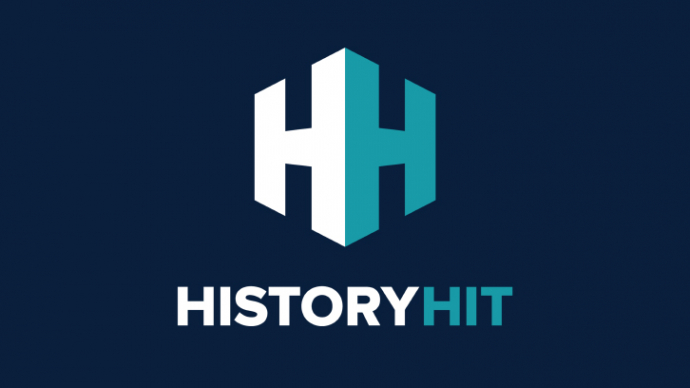 Discover the best historical places in Greece, from the Acropolis to Epidaurus and more, includes an interactive map of Greek cultural places, landmarks and monuments.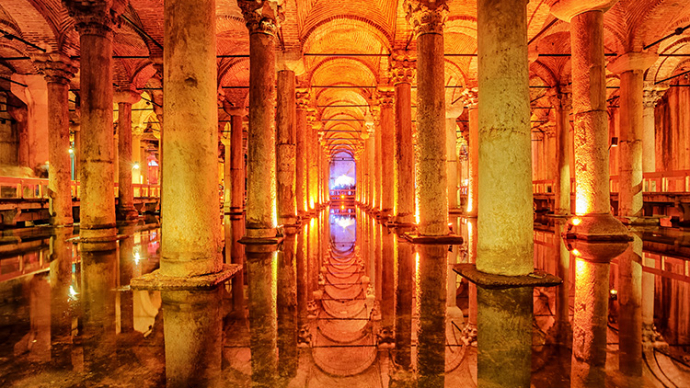 Discover the best Byzantine architecture, sites, museums and ruins, from the Hagia Sophia to Bachkovo Monastery and more, includes interactive Byzantine Empire site map.